1. Connect to your data
Make apps directly from your data stored in the cloud, whether in spreadsheets, databases or cloud services.
Google Drive
Excel on Dropbox
Excel on Office 365
Salesforce
Excel on Box
Smartsheet
SQLServer
mySQL
PostgreSQL
AWS DynamoDB
2. Customize your app
Every use case is unique. Every app needs custom features. You can easily add these popular features and more without writing code.
GPS Maps
Charts
Push notifications
Email alerts
Photo capture
Signature capture
Offline access
3. Deploy to your users
Publish apps in minutes and share them with your team. Use the apps across a variety of devices: phones, tablets, and web browsers.
iOS Phones and Tablets
Android Phones and Tablets
Web browsers
Messenger chatbots
Create apps with powerful features
Build apps that rival the most popular software tools today – without the high costs. Click on each of the features to see a live sample app.
How to create an app
This 1-minute video describes the main concepts you will need for "no-code" app creation.
Anatomy of an app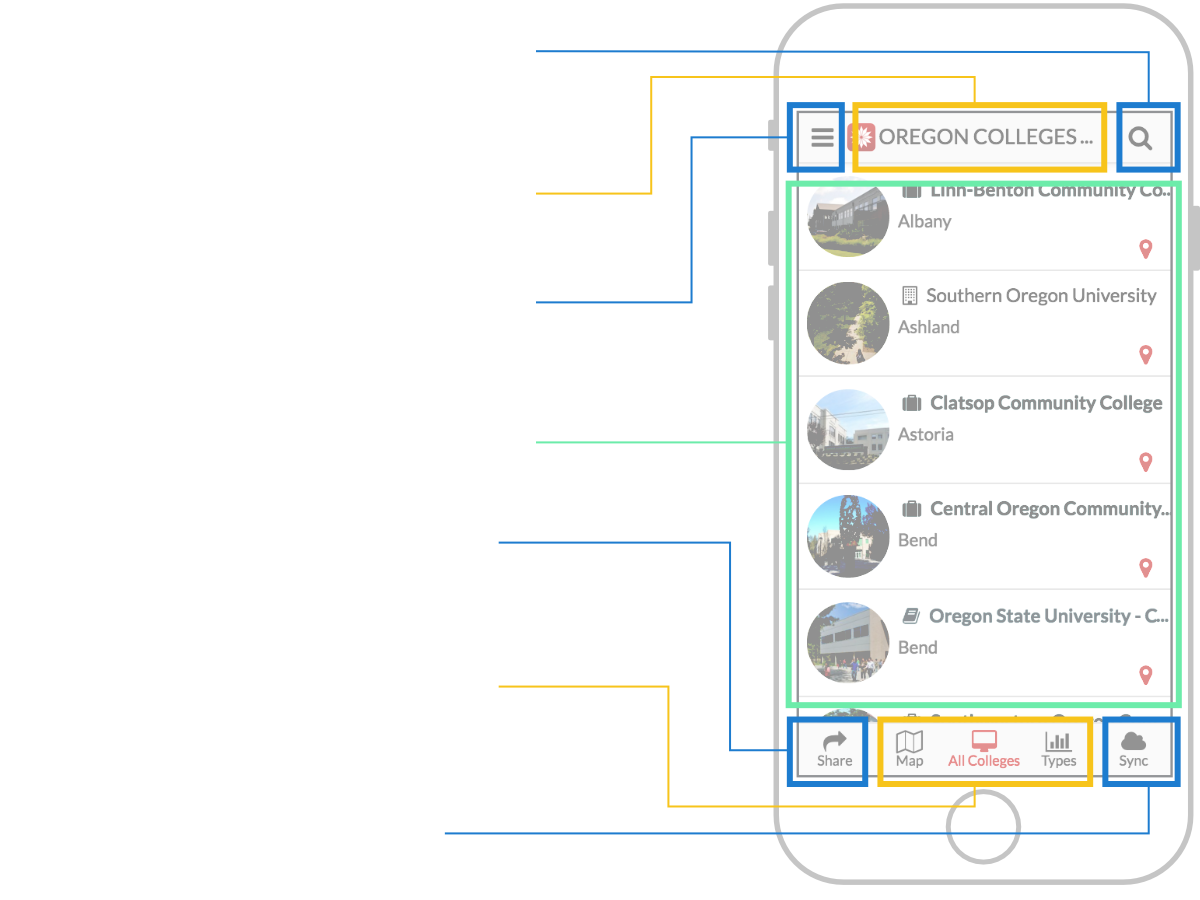 AppSheet architecture