The app maker for developers .
Create your own custom business apps.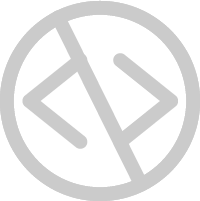 No Code
Make mobile apps directly from your data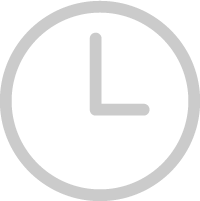 Instant
Create and deploy Android and iPhone apps in seconds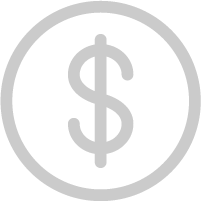 Affordable
Personal apps + prototypes are always free Make an app.
862664
apps created
Share it with the world.
Testimonials
AppSheet is so robust that it can support unique business solutions for almost any industry vertical... They make the platform so intuitive that anyone can learn it, as well as allowing you to own your own data and app definitions.
— Stefan Quartemont, Grease Mobile