Build an app. Don't jump through hoops.
Create an app for your business without the hassle of traditional development. Our platform enables you to deploy in a few simple steps.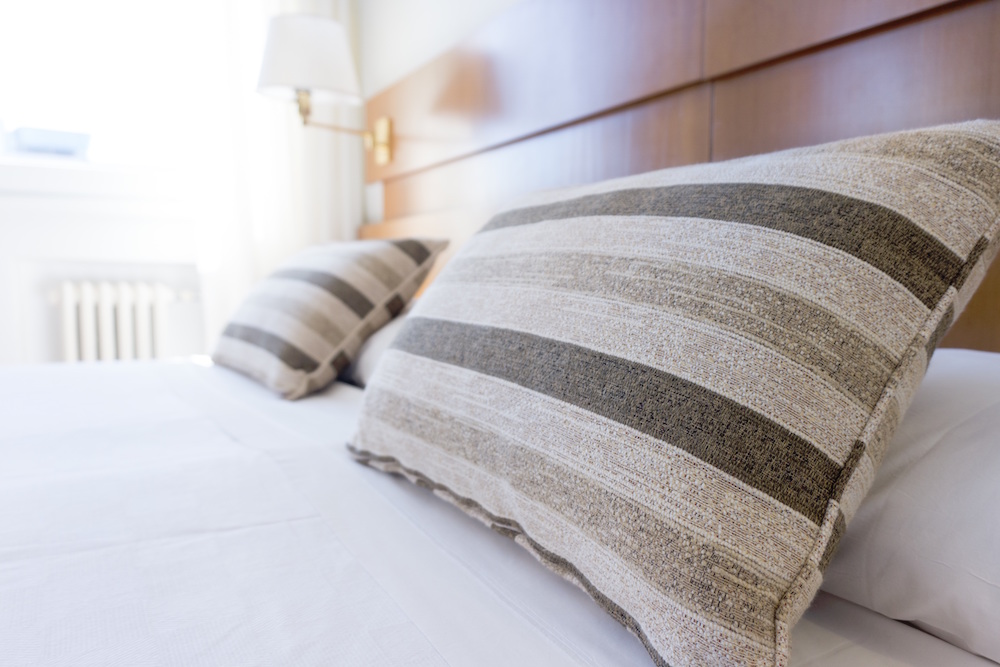 Hospitality Management
Detail and customer service is key to boosting your bottom line in the hospitality business. AppSheet empowers you to use your data and enhance your customer experience, manage staff, track sales and much more.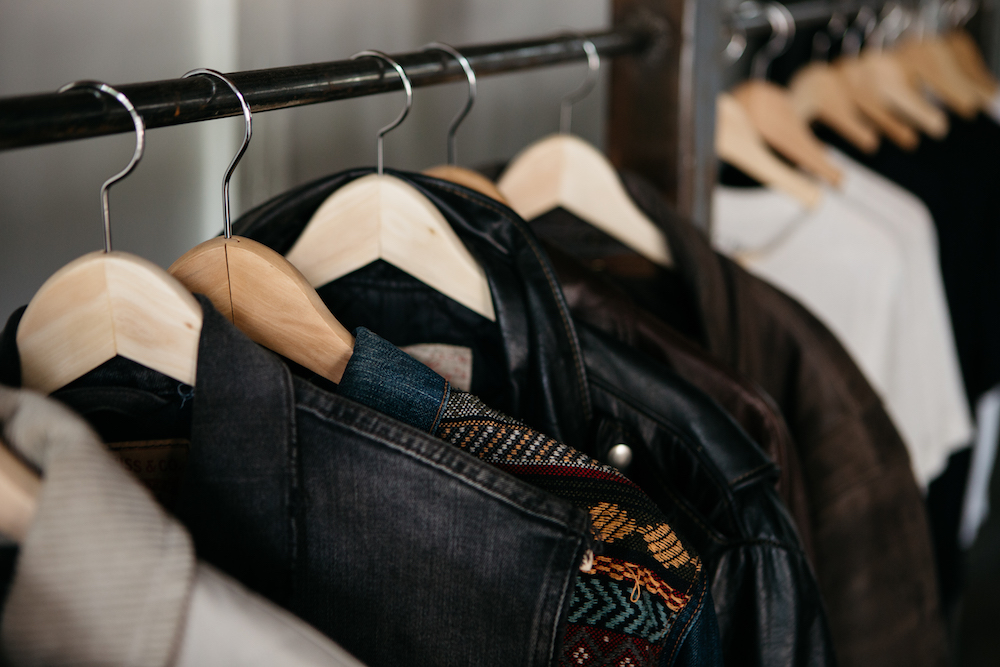 Retail and E-Commerce
Enhance your retail experience and increase your sales. Our platform allows you to improve your customers' shopping experience by enabling you to build an e-commerce app, manage inventory, keep tabs on customer contacts, and much more.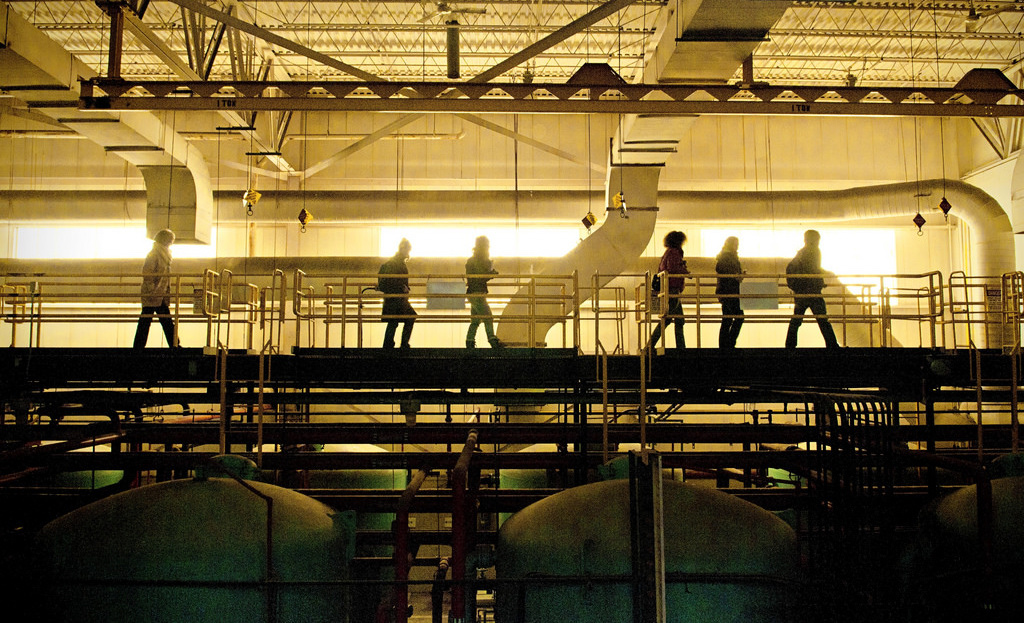 Manufacturing
Whether it's managing inventory, simplifying work orders or streamlining inspections, custom mobile apps can help significantly improve manufacturing productivity and capacity.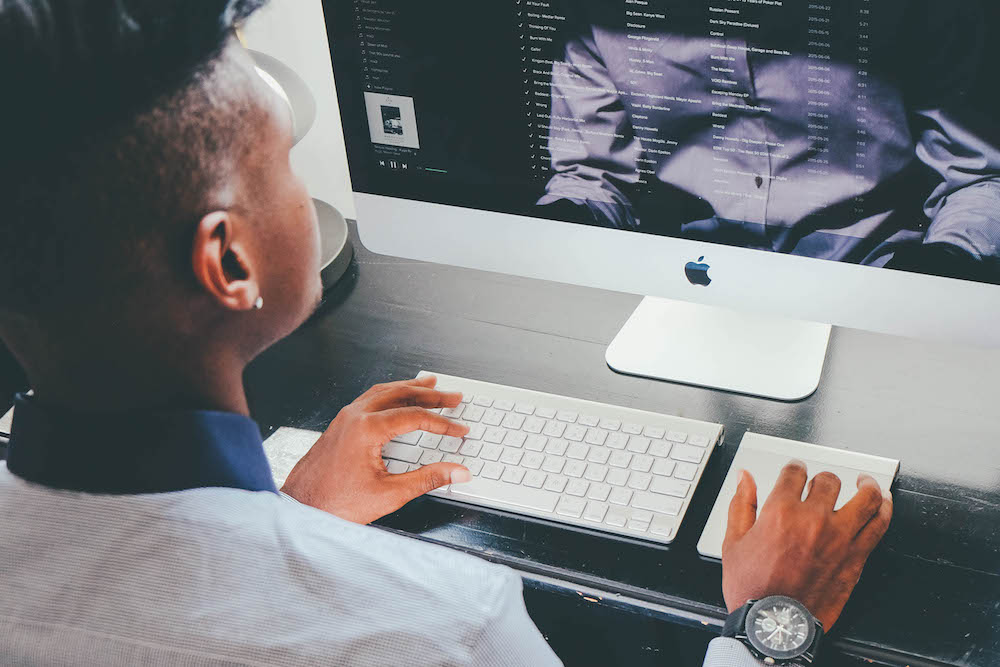 IT and Technology
AppSheet helps IT pros and managers transform data into powerful mobile apps. Whether its managing open cases and inventory, streamlining admin tasks or planning workforce solutions, mobile apps are essential for simplying the tech professional's job.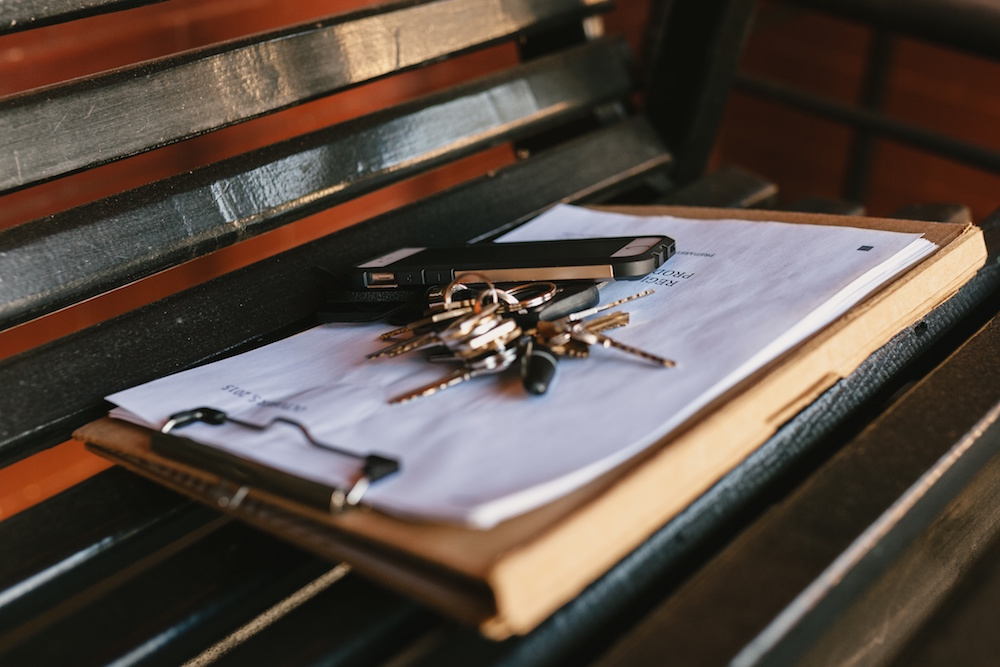 Property Management and Real Estate
If you're managing properties, tenants, documents, and repairs, you can build mobile apps that keep your data secure and synchronized with your backend database.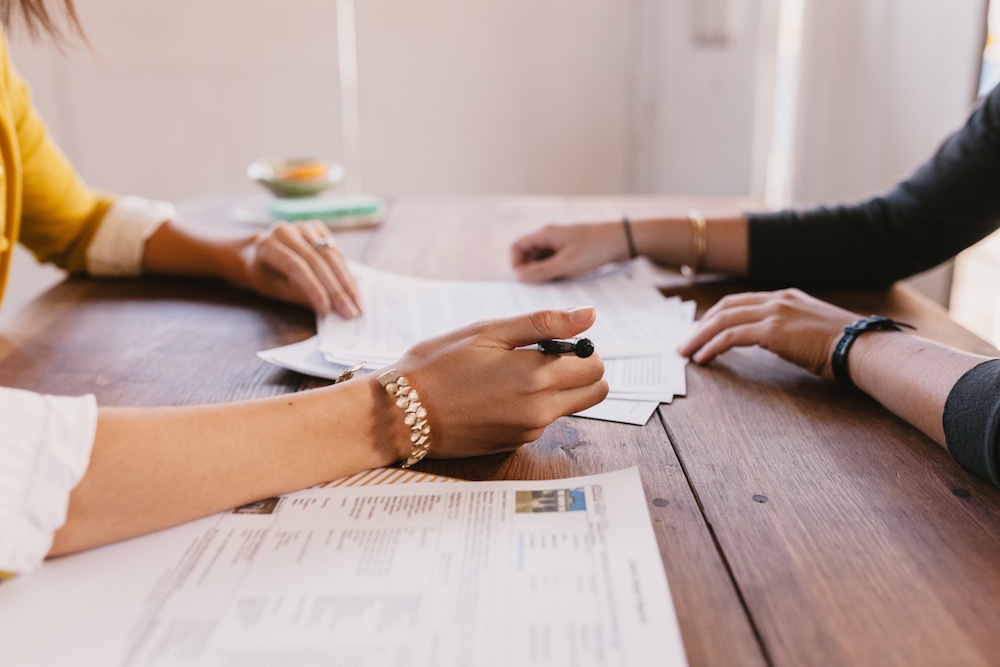 Sales
AppSheet empowers you to use your data to effectively manage customer details, generate reports, and coordinate your sales team. Build an app that helps you achieve your goals and fits your company's unique needs.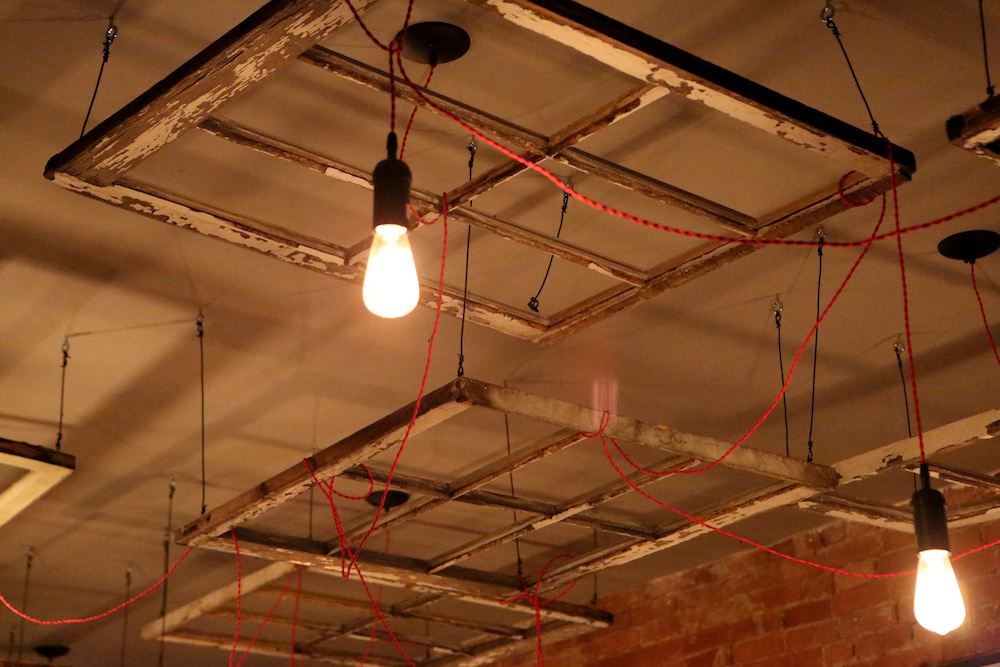 Construction and Contractors
Create powerful construction apps that can help you manage HVAC projects, plumbing tasks, and inspections. Use AppSheet to generate automated contracts and construction calculators, manage invoices, and streamline documentation.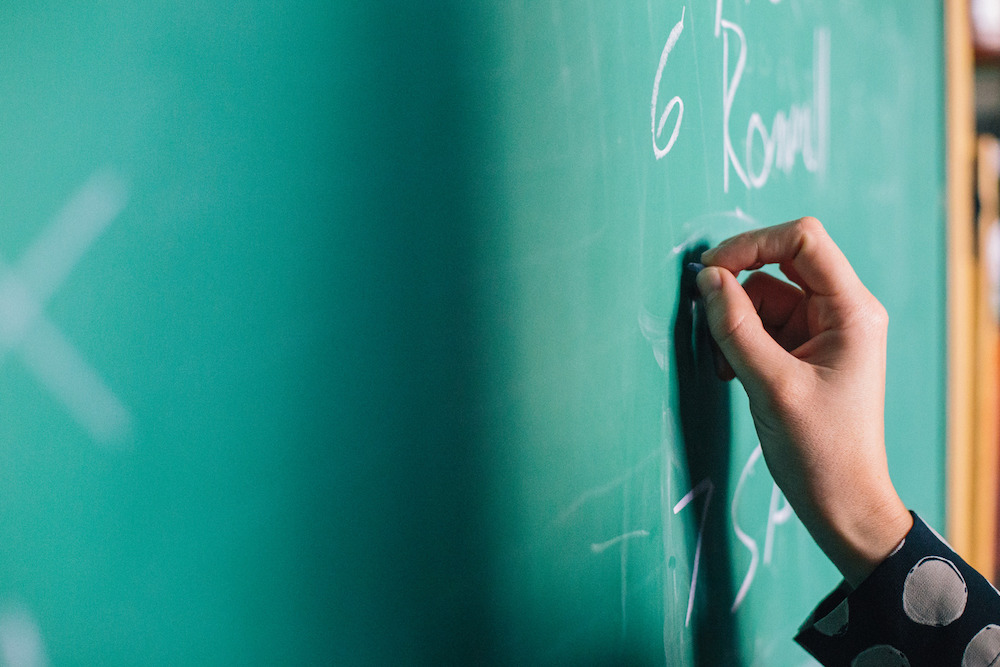 Education and Non-Profit
Create mobile apps to connect your classroom, build on education technology, conduct field research, manage donations, and more - all at a 50% discount.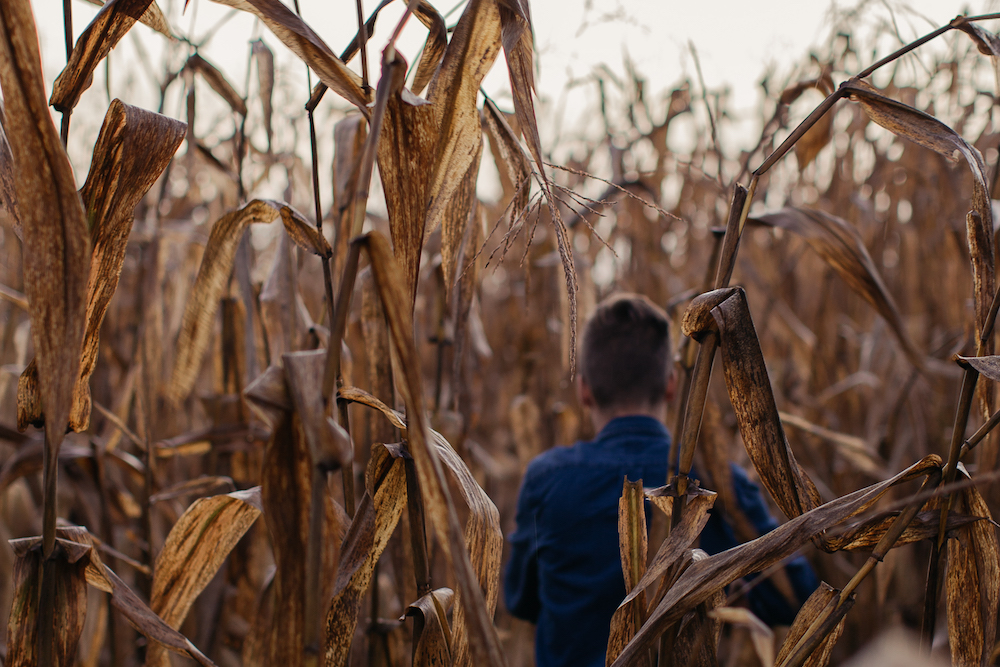 Agriculture and Farming
Increase agricultural productivity and output by leveraging customized, powerful mobile apps.