Success stories across the globe.
Organizations and businesses around the world are using AppSheet to create custom mobile solutions every day. Read their stories.
CHEF514 by Thibault Renouf
The app that brings together local farmers and connects them with chefs in their area — reducing long-haul food shipments, which produce a lot of waste, while also helping small farms get their produce to market.
Travel Nursing Jobs
"I had to submit my app to the coveted App Store—a slightly terrifying experience! But I persevered and this is my AppSheet app creation story."
The Action Bank
Chris Berger turned an idea in his head for years into a reality - and fast. Altogether, the process took about 6 weeks (as opposed to the 6 months or longer quoted by experts).
SaaD Healthcare
"Even with my limited knowledge about coding, I was able to dive right in and start making apps with the data we already had."
1-800-Got-Junk
"Our AppSheet app helps my team work smarter throughout the day, so they can complete jobs faster and meet our customers' expectations."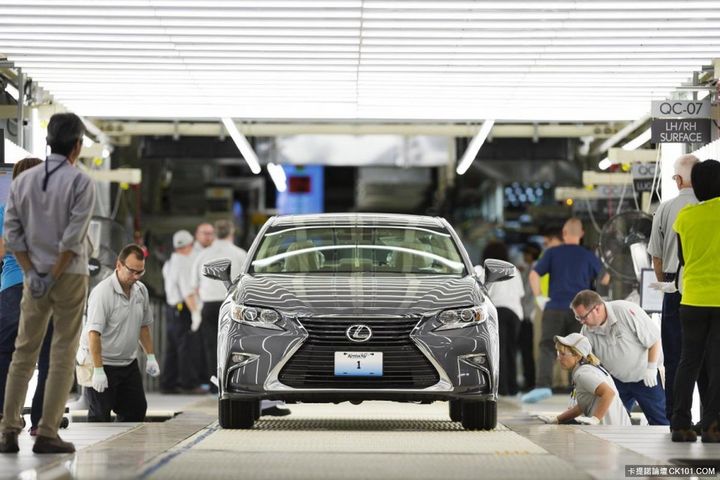 Case Study: Toyota
"What AppSheet did was allow me to really quickly create a tool to collect data. We're really excited to be able to collect this information on the assembly line." - Ben Atkinson, Toyota ergonomist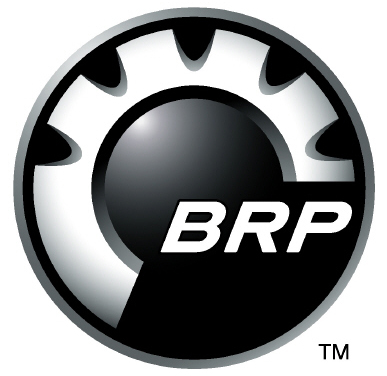 Bombardier Recreational Products
It's Stephan Ouellet's job to address safety and compliance concerns so fun seekers don't have to. Most of his team's processes have been augmented by mobile apps made with AppSheet.
Aviation Services S.p.A.
Marco Badalamenti is responsible for ensuring the company's internal processes run smoothly. He built an app to manage all of the data responsible for processing and flight management.
VersaCloud
"We experimented with just about every leading app building product on the market, including programs like Microsoft's PowerApps and Google's App Maker. AppSheet is the only company we found that supplied us with all the tools needed" - Randy Nichols, CEO
Forestadora
As the CPA and CFO, Pablo Balerio admits he is not a tech guy. But he became interested in ways to automate how they keep track of their available inventory
Catalyst
"Offline mode. It's a make-it or break-it factor for our customers given the poor connectivity in African rural areas."
Mayoral Candidate
"The process of seeing an app take shape is enchanting. I believe the app will transform and change how people will use information" -- Alejandro Lamothe, Consultant
Spring Mobile
"By combining AppSheet with Google sheets, I have been able to organize, develop reports, simplify processes and trigger workflows in the fraction of the time we use to before." -- Antwain Jordan, Sales Coordinator
Chicago Beer Club
"An app really opened things up and provided flexibility for members to purchase as it fits their life." -- Phil Renda, President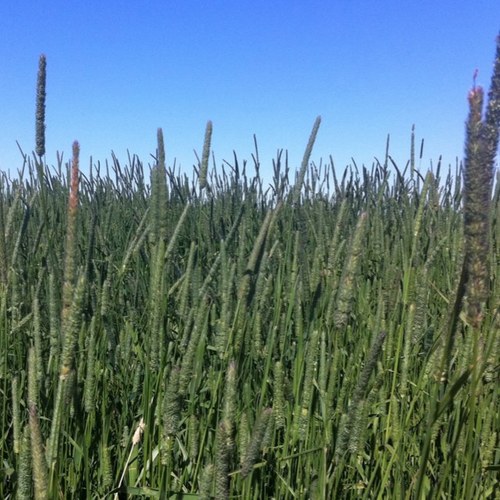 Zen-Noh Hay Inc.
Zen-Noh Hay's services include feed milling, food processing, packaging, transportation and logistics. Zane Schwendiman realized he could replace paper-based tasks with a couple of mobile apps he built himself.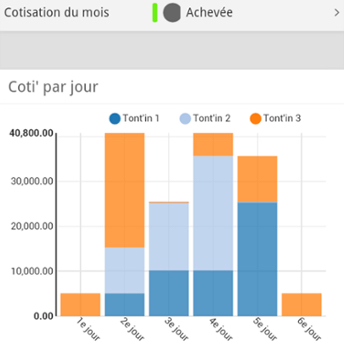 FamilyOkBank
Using Appsheet, Patrick Mfossa and his RoSCA group, officially named FamilyOkBank, have been able to build a digital financial help group application that enables family members, longtime friends, and relatives to save, borrow, and lend to each other no matter where they are.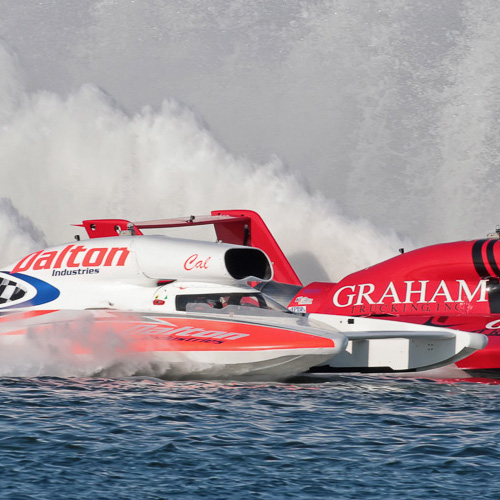 H1 Unlimited Hydroplane Series
"We literally could not have accomplished this goal without AppSheet, and highly recommend it to other organizations like ours as a very cost-effective way of bringing your brand of excitement to your fans!" - Walt Ottenad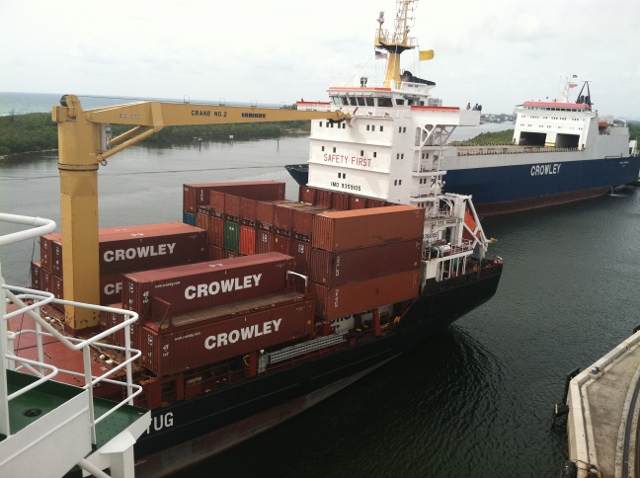 Port Everglades Pilots Association
Carl Mahler is a state pilot and partner with Port Everglades Pilots Association. His job is to navigate large ships around Florida's waterways. He built an app that allows pilots to send vessel information to the backend database straight through their mobile devices in real-time.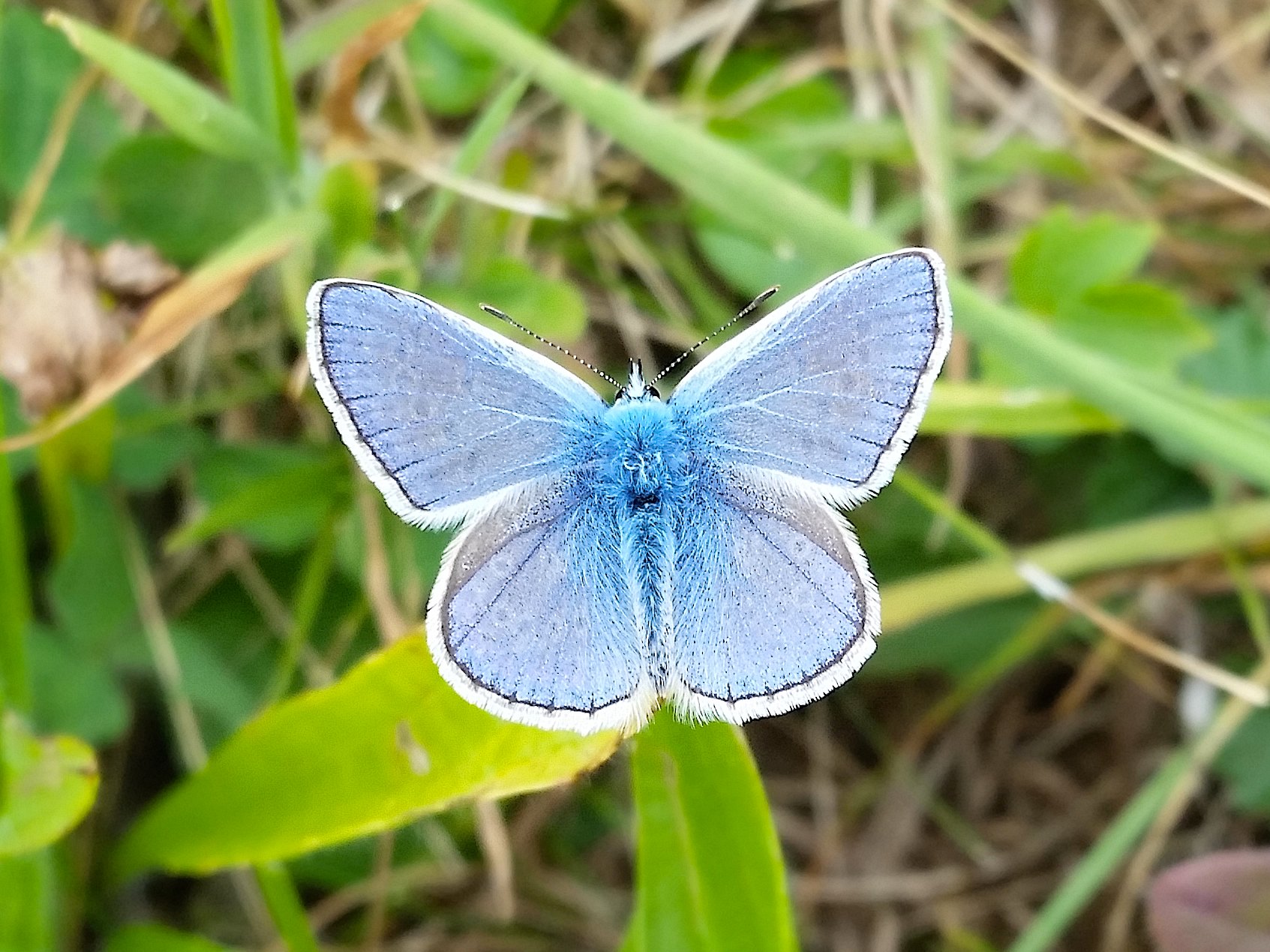 Observing Nature and Wildlife
"The app has saved me lots of time and effort, and has helped me improve my skills in observing wildlife - which ultimately makes me even more passionate about my hobby." - Matthias Flück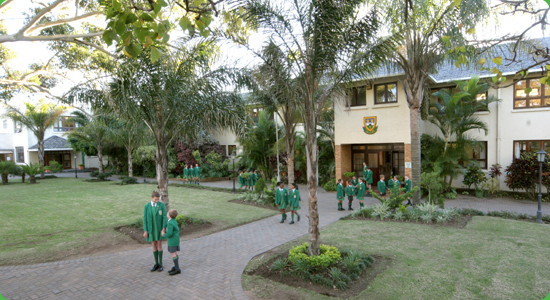 Stirling Primary School
Wesley Renton and his colleagues are using educational mobile apps he built with AppSheet to take attendance records and store important parent contact information. "We're also not throwing paper away anymore and have therefore reduced our [carbon] footprint." - Wesley Renton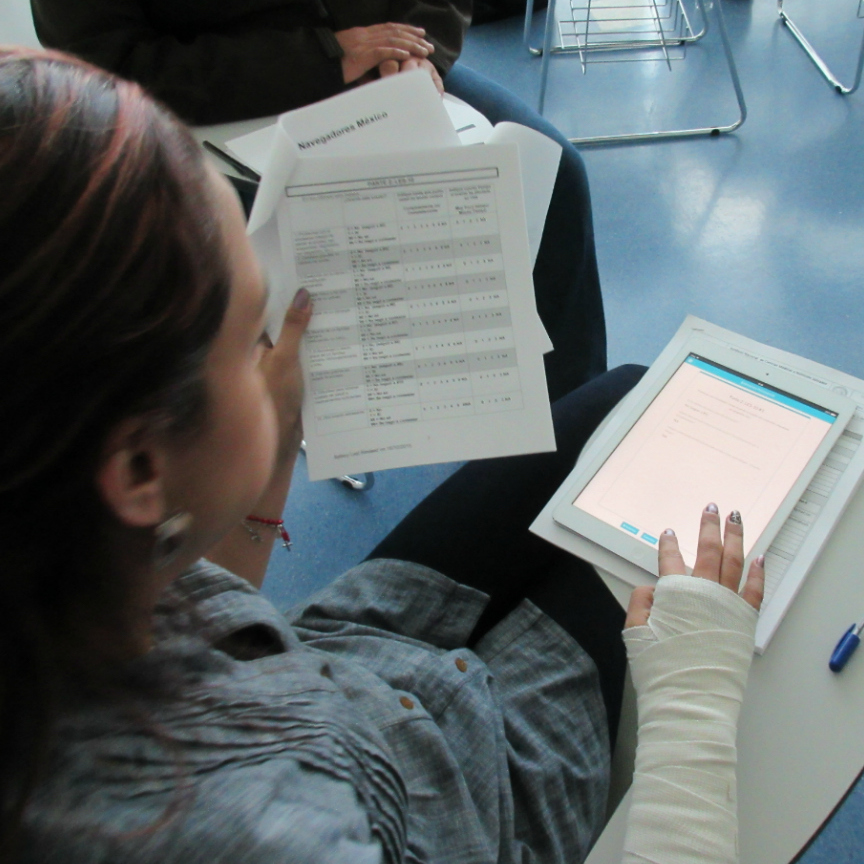 Global Cancer Institute
"The ability to create apps and collect information through AppSheet has greatly improved the efficiency of data collection and GCI's ability to understand what is happening with projects and patients around the world." - Allie Bukowski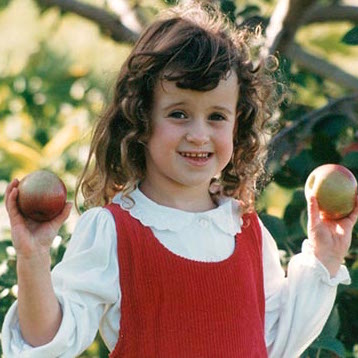 Sacia Orchards
"The app saves us between 30 and 40 hours of manual data entry each year. All the information is documented and ready to go, versus having to say, 'What did I do today?'" - Scott Kee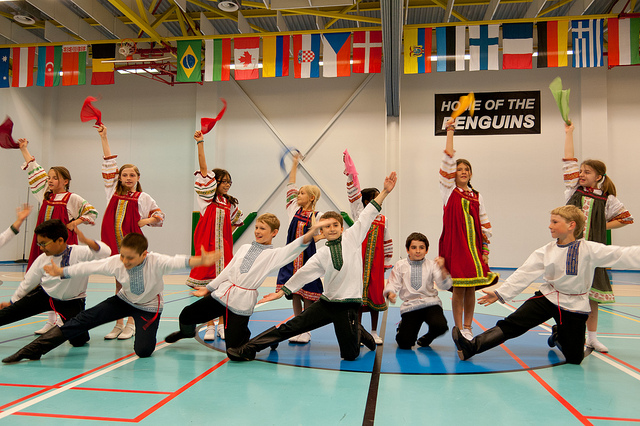 Anglo-American School of Moscow
"AppSheet is allowing us to rapidly develop mobile apps customized to provide a service or interaction that satisfies a need within our school. I love that we are able to develop and manage the app ourselves without relying on an outside company or programmer to design or update the functionality and content." - Paul Carpenter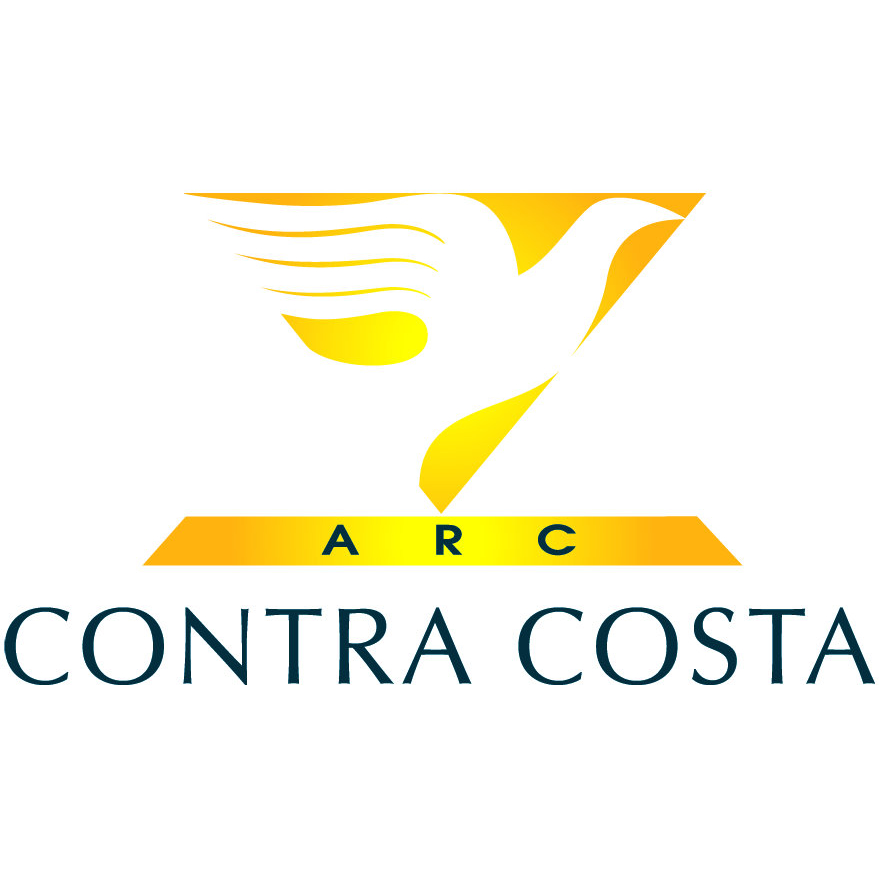 ARC Contra Costa
"As for the business, it saves us about $2500 a year. That was the single biggest chunk of my department's direct and recurring expenses. It's very gratifying to have created an in-house solution that both makes my job easier AND saves our non-profit agency money!" - Jack Riggen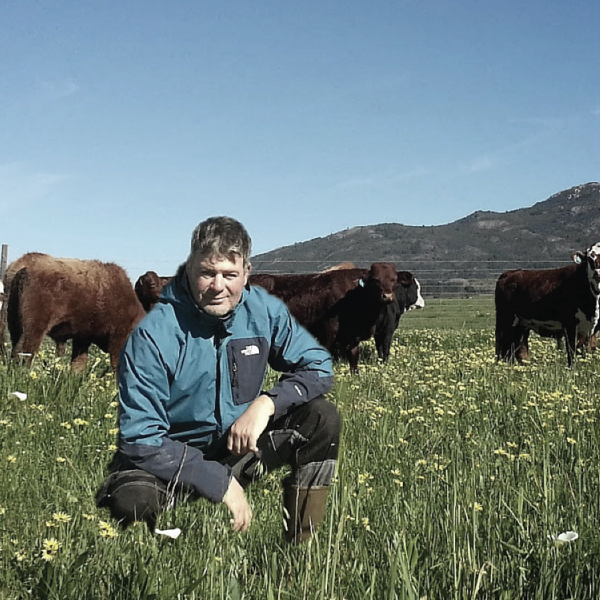 DJ Eksteen Boerdery
"It is fantastic the way all the info is immediately transferred to our custom database in Google sheets. I also like the way you can use Google forms to build the structure, and then use the Appsheet add-on to convert it to an app." - Drikus Eksteen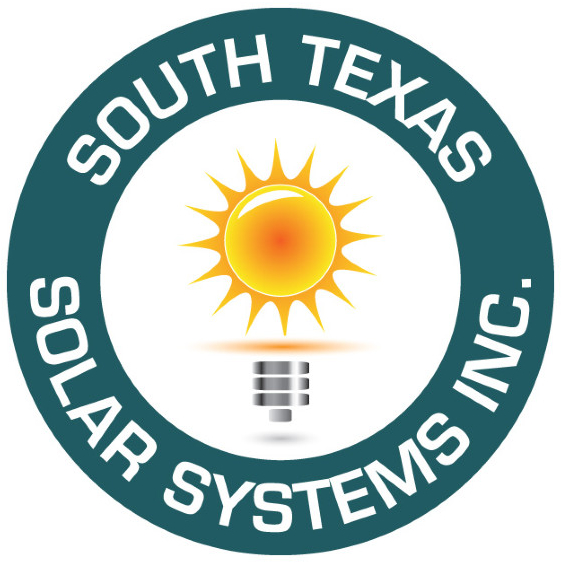 South Texas Solar Systems Inc.
"The use of AppSheet has most certainly made my job and that of field personnel a lot easier. It has increased efficiency and decreased downtime."- Dan Hudson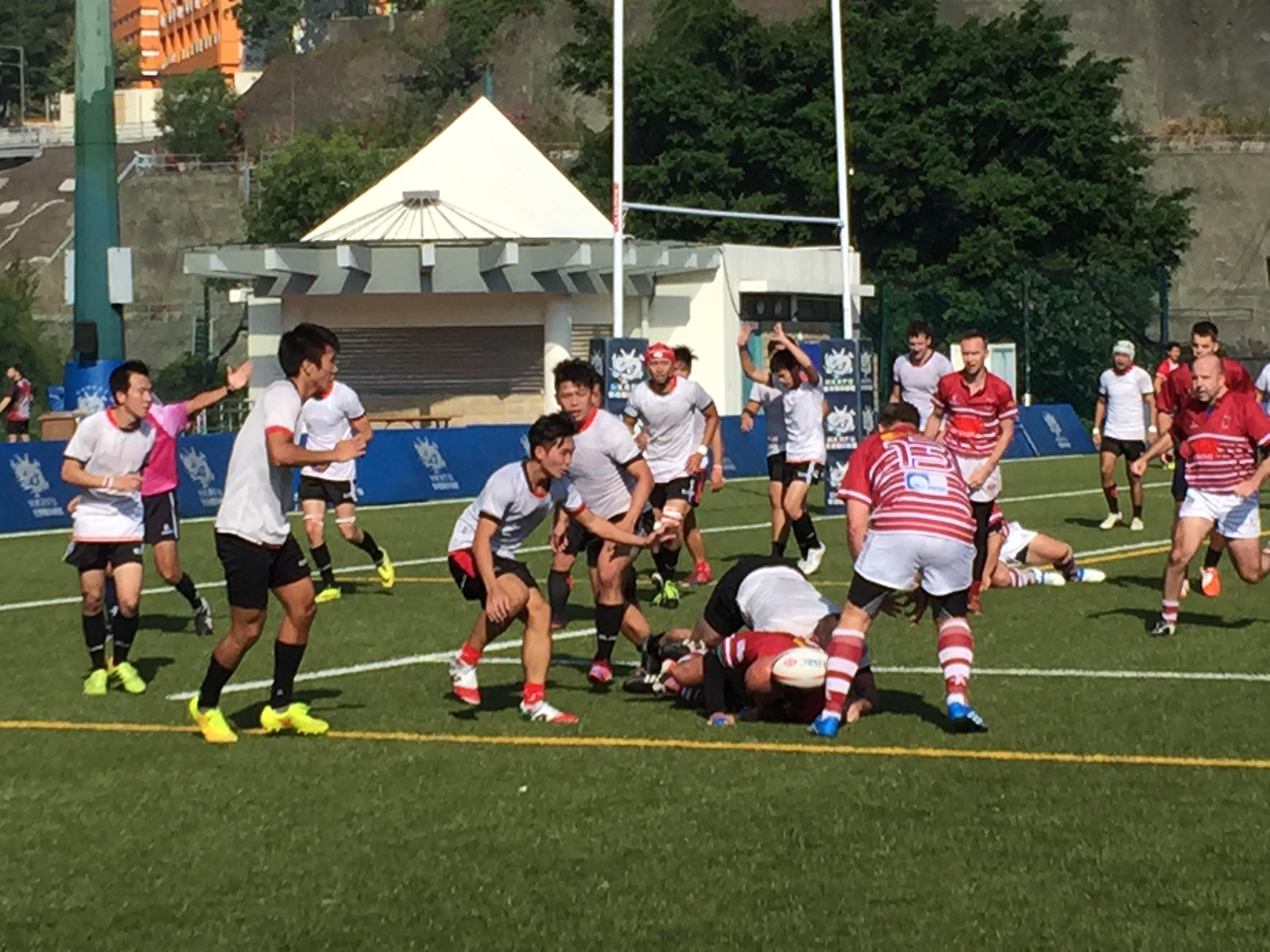 Kowloon Rugby Football Club
"I will have a definite answer after checking with the app [on the field] and not have to go through the entire store room hoping there really is an XL jersey somewhere in the room." - Johnson Harvey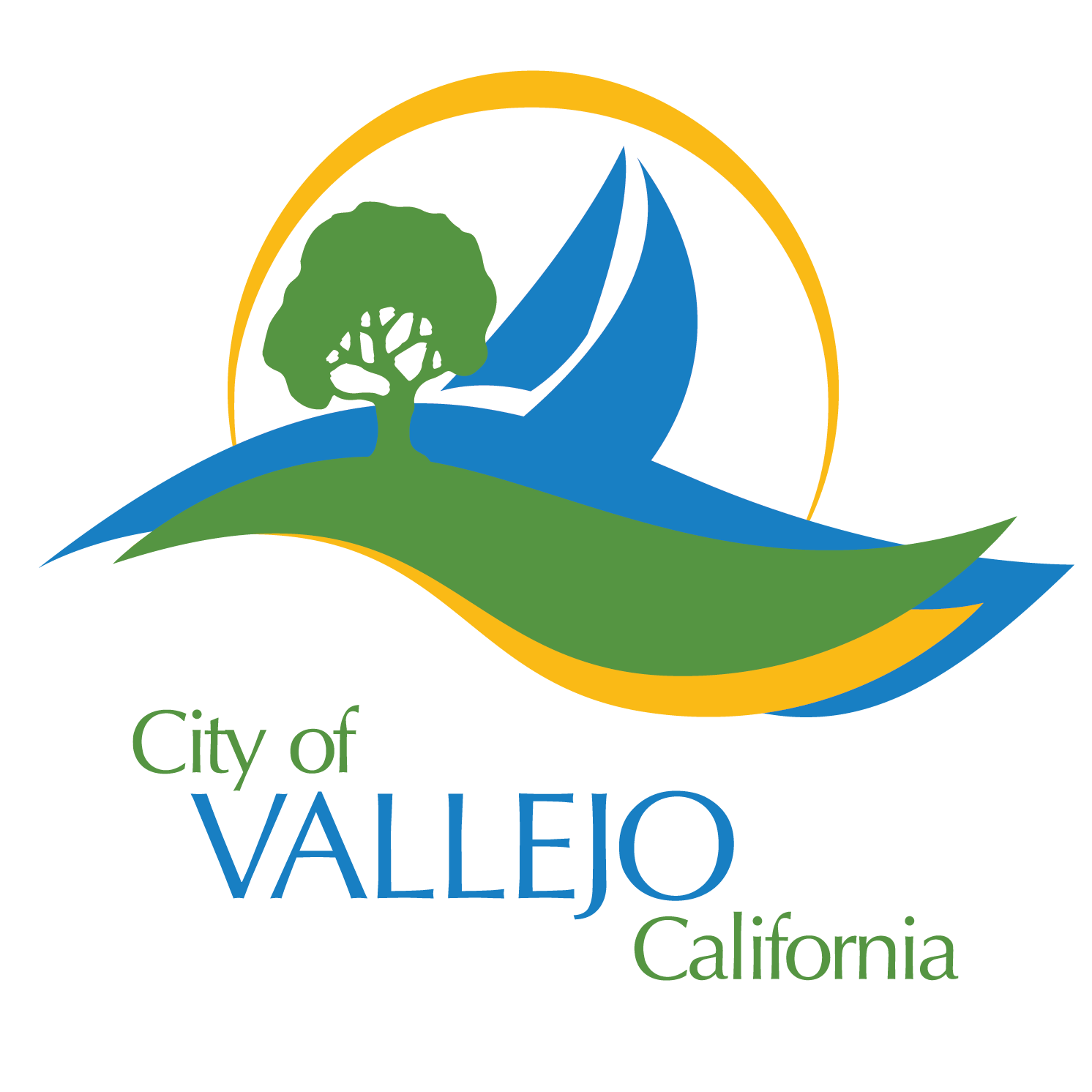 City of Vallejo Preventive Maintenance
"By streamlining our collection methods, and eliminating the duplication of effort, AppSheet will improve our productivity and reduce data entry errors which has been a huge problem in our office," - Ernie Carrillo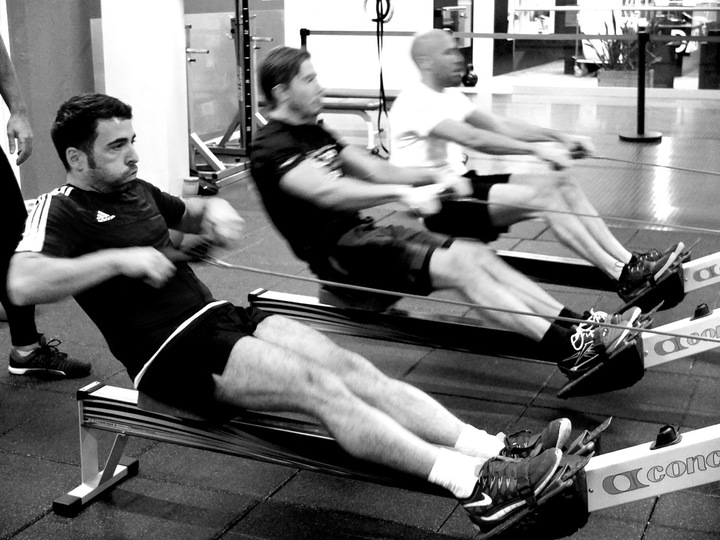 Evolve Fitness
"We are extremely happy with what we have achieved with help from Appsheet so far... big thanks to everyone at AppSheet for this fantastic product. I'm reminded of it every time I set foot in the gym-- which is pretty much every day!" - Sandra Eloranta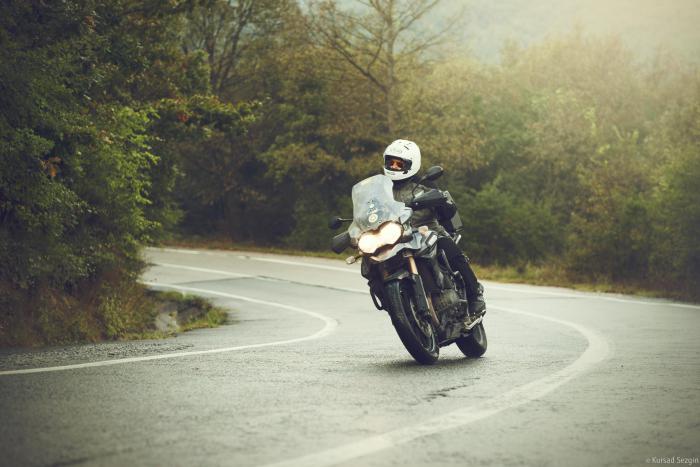 Scheduling Cardiovascular Surgeries
Levent Kulaçoglu created an app for his wife, a cardiovascular surgeon, to keep track of her hospital's scheduled surgeries. It's now the hospital's primary cardiovascular surgery scheduling system. "Within a couple of hours it was working. Voila!"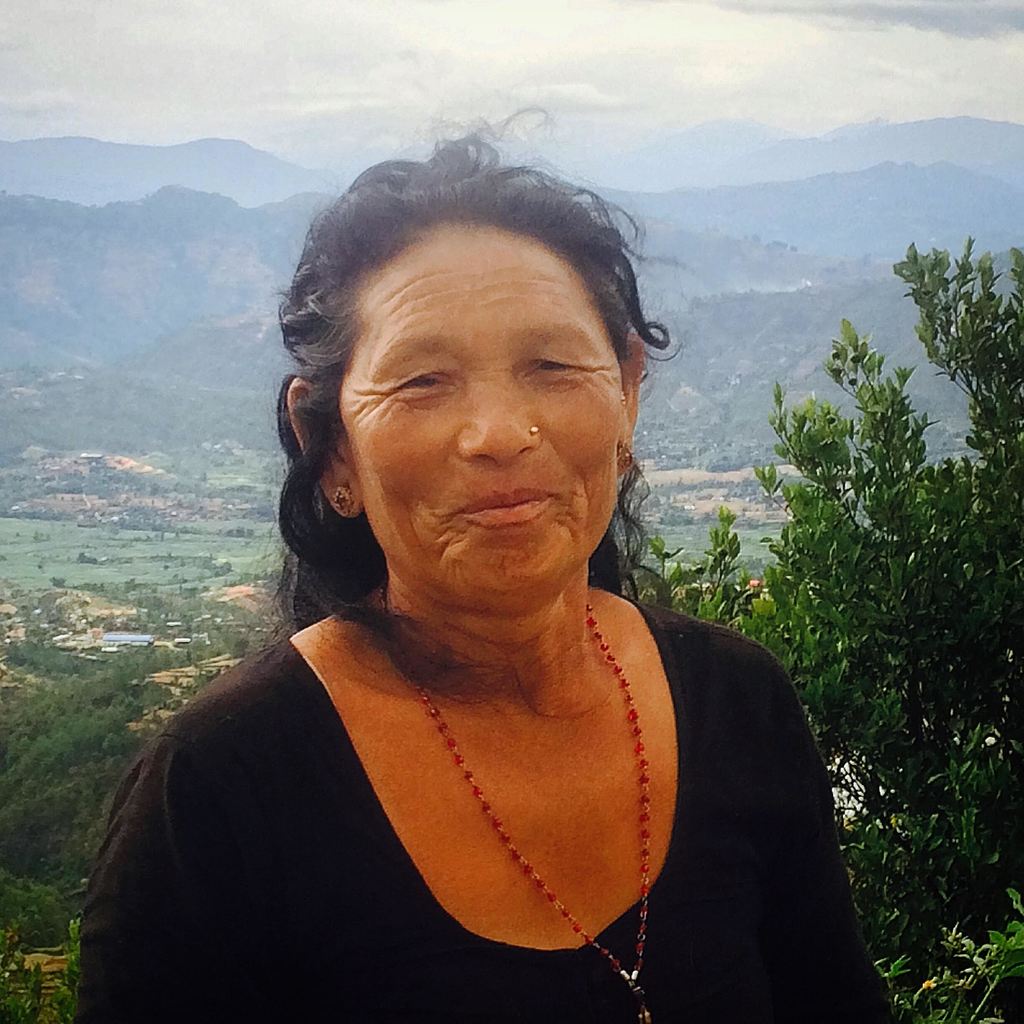 Habitat for Humanity in Nepal
Employee Chris Needham says what has been most significant is the app's ability to track and disseminate information at the rapid pace Habitat for Humanity needs to reevaluate their effectiveness there, as well as more adeptly respond to abundances or shortages in materials and redistribute as necessary.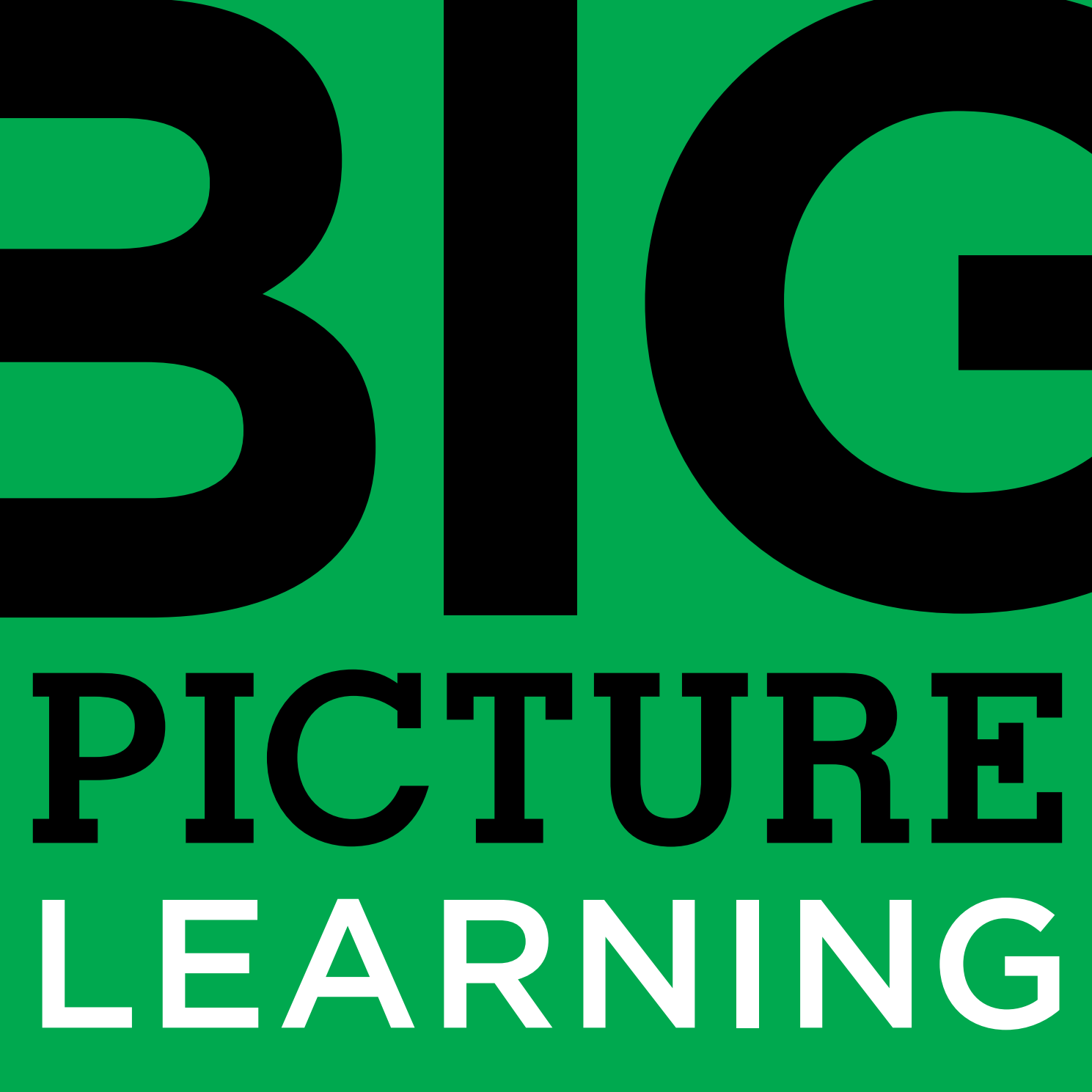 Big Picture Learning
"This is transformational as personalized and real-world learning is emerging as a true innovation in education. But data management when students are dispersed throughout a city instead of in rows in a classroom, is a challenge that you are helping to overcome." - David Berg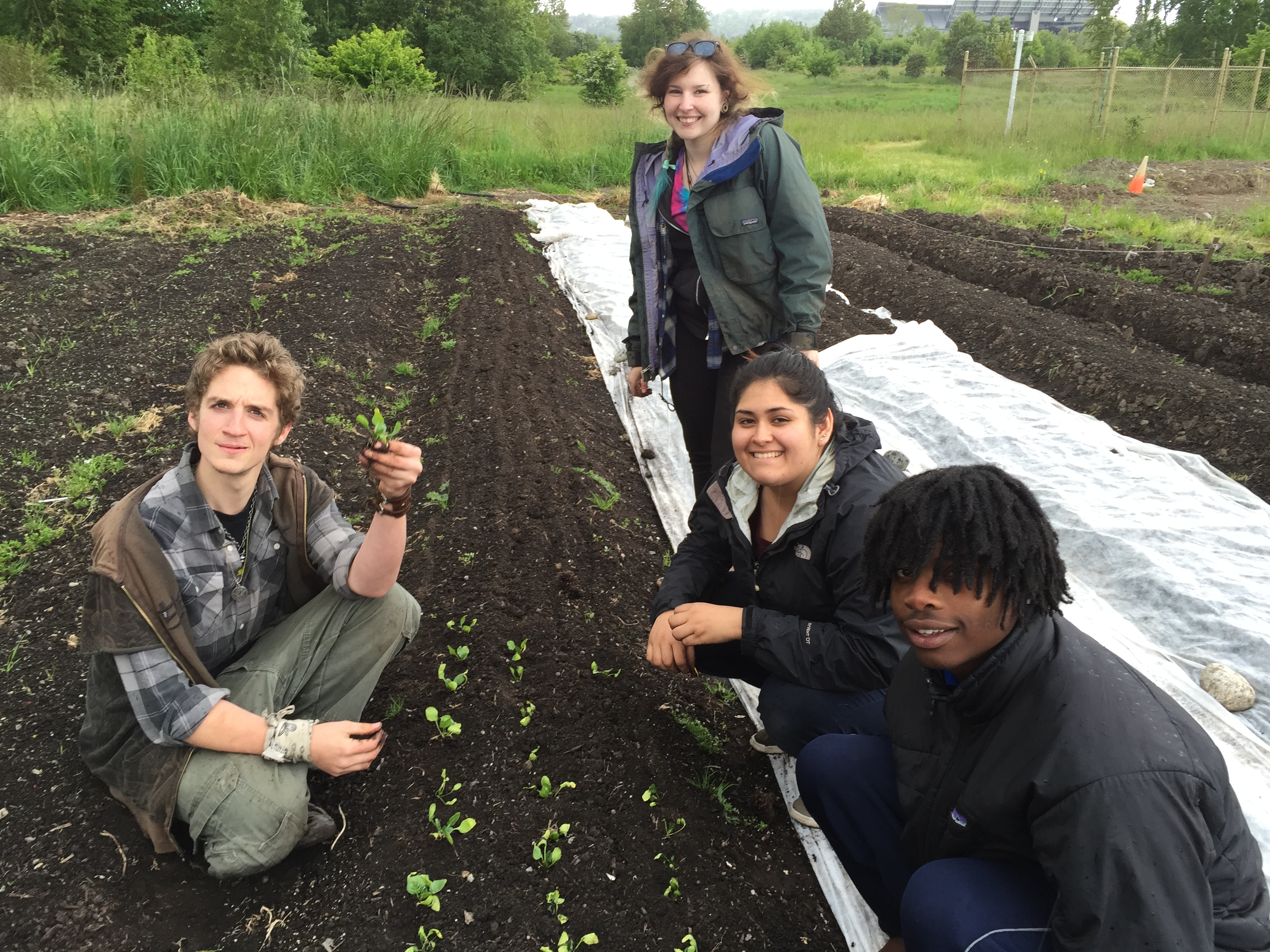 Seattle Youth Garden Works
"With the app, we're able to analyze better what the program is doing well; the bigger picture is being able to get information which will help us evolve our program to best serve youth. And also communicating more effectively with the outside world about the work we're doing -- that's essential given the portion of our budget that comes from grants and donations." - Christian Cain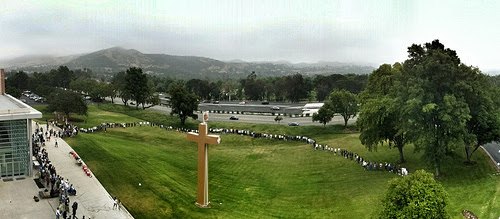 Calvary Community Church
"AppSheet was truly a Godsend to us! [It] is so simple to learn that new team members can be impactful in no time at all!" - Cindy Carter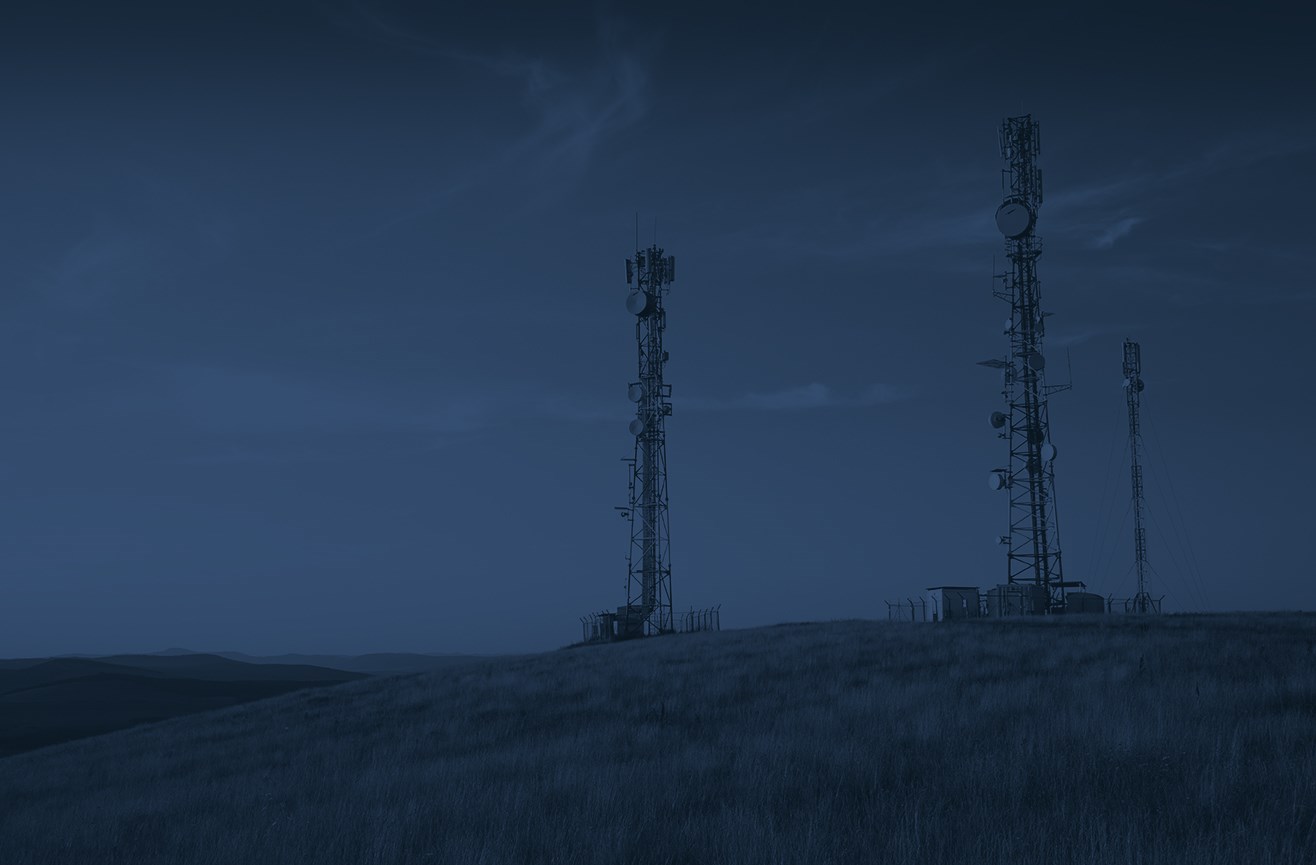 Castle Rock Microwave
"It's transformed the expectations of our customer. We're able to help them stay abreast of what's happening at any given time." - Brett Bonomo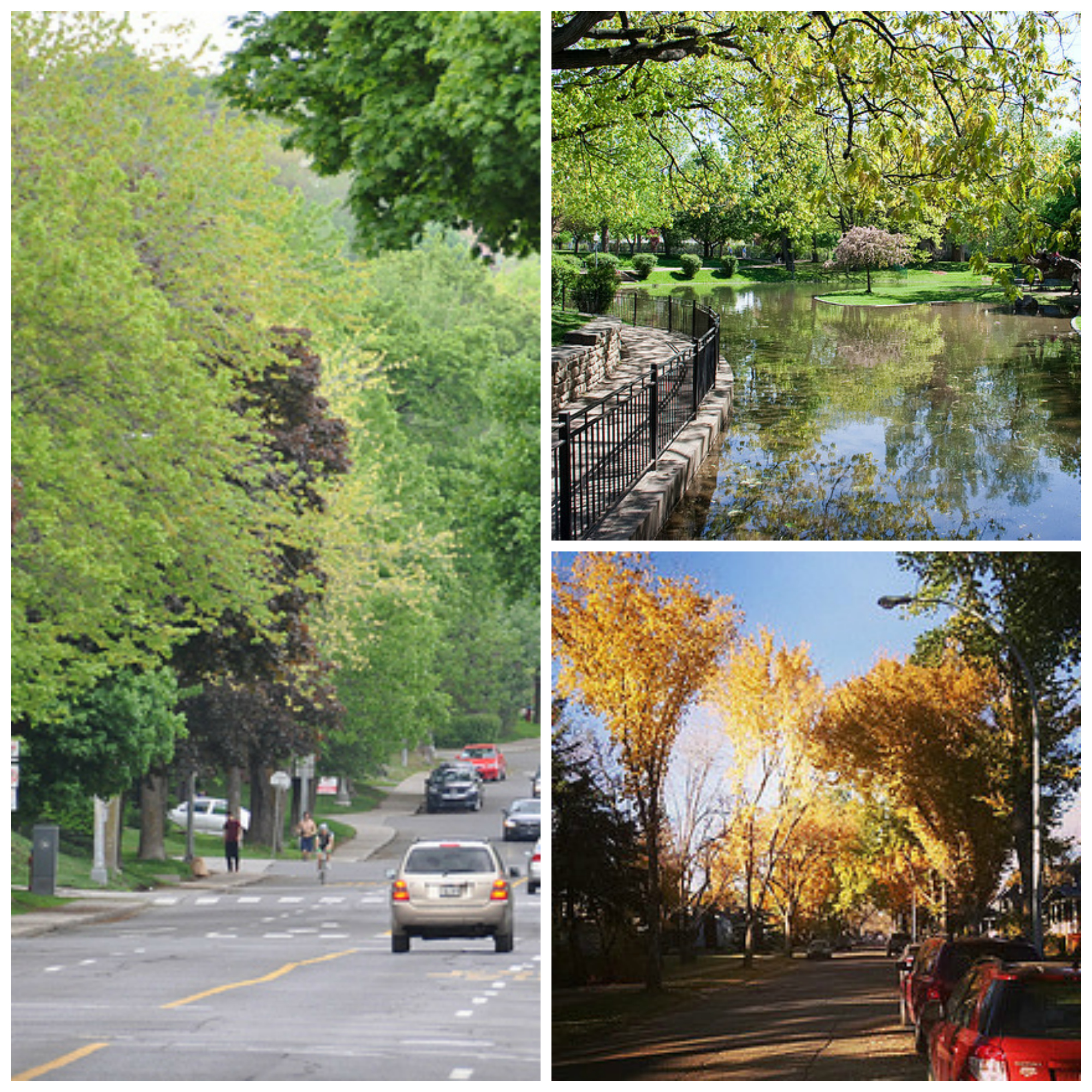 City of Westmount, Montreal
"The ability to move from the paper-to-database method, to a mobile, data-centered solution speaks for itself." - Nicolas Mory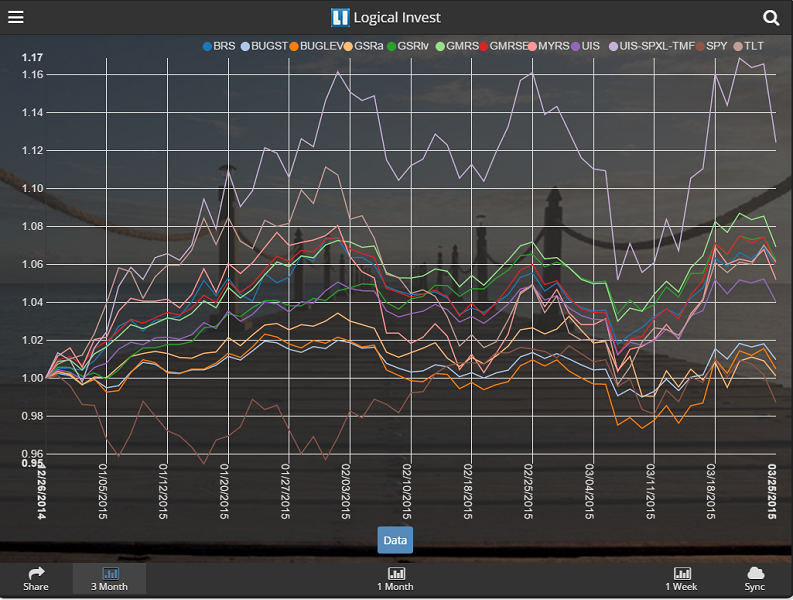 Logical-Invest
"We've had a lot of requests for a convenient mobile experience where our customers could look at charts and work offline." - Alex Horn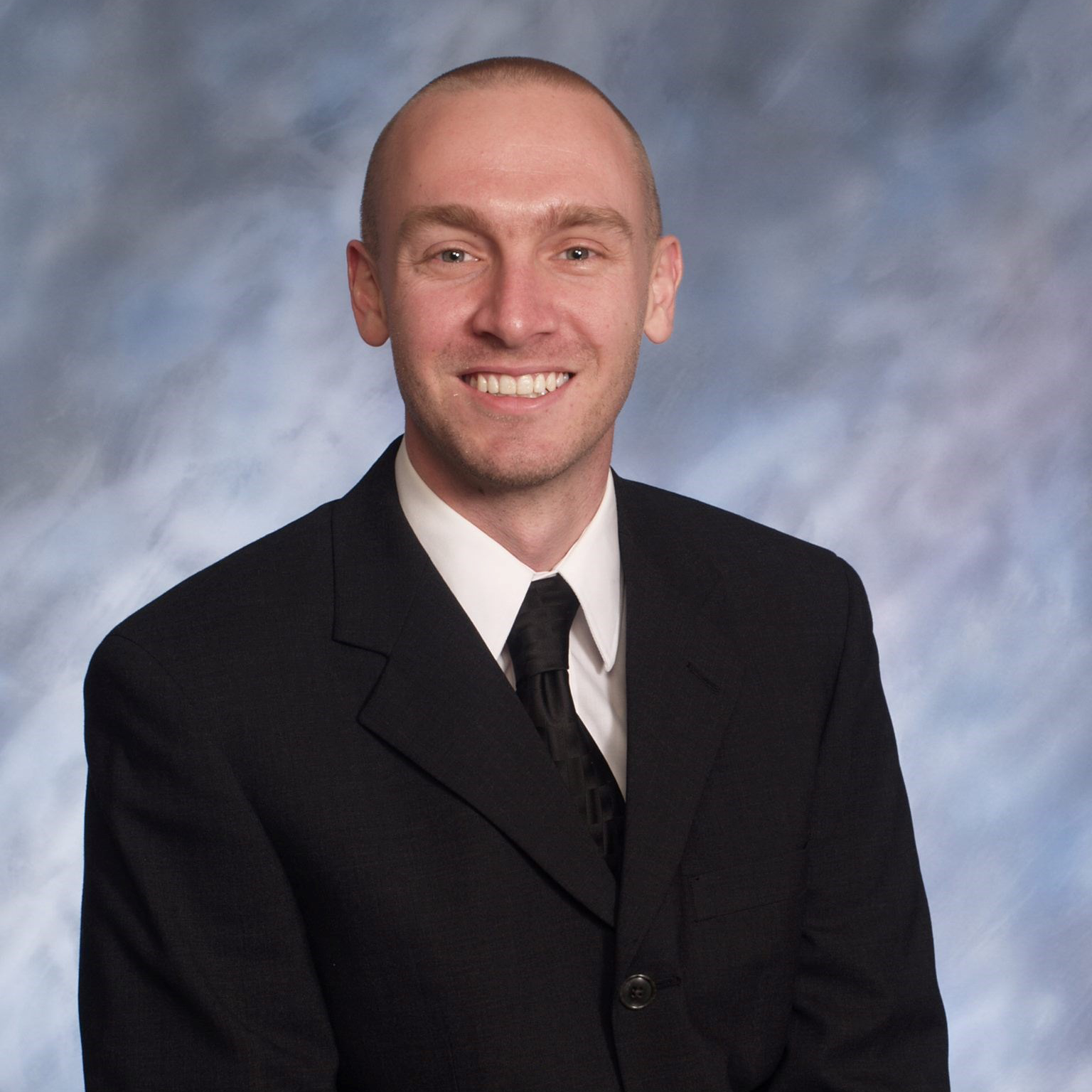 Cardinal Property Management
"We go out [to the properties] typically once a month, take a picture of the property- if the occupant is there we talk to them, see how things are going, take a peek inside, take some photos. That way the investor can open up the app and see, 'Hey, this is what my portfolio properties look like today.'" - Kurt Beard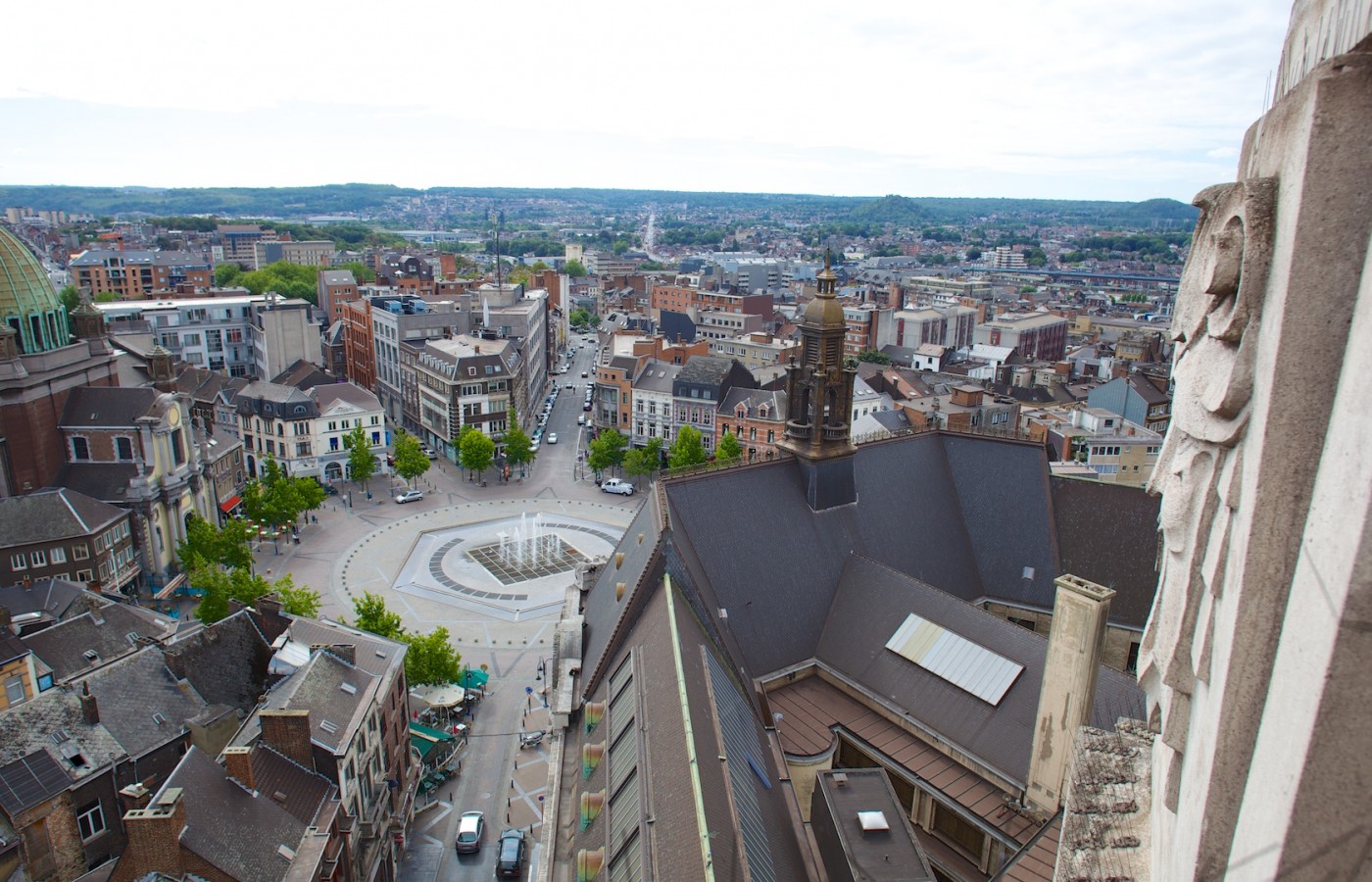 Rue Volta
"I can check my app on my phone, call people [through the app], and ask them to act on certain tasks. AppSheet makes it really easy for me." - Bernard Cozier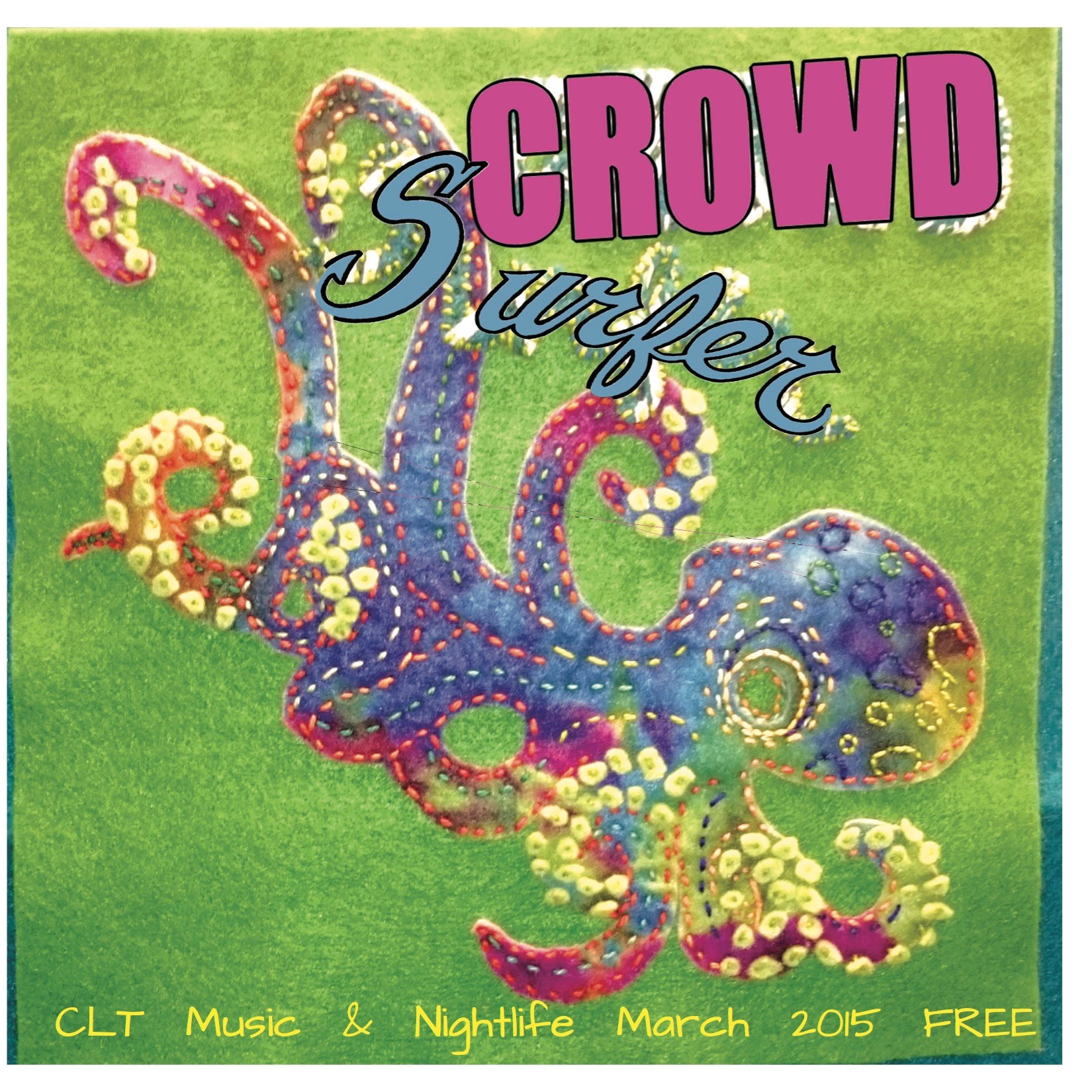 Crowd Surfer Magazine
"We'll be upping our distribution numbers by 20% this month in anticipation of being coordinated and all being on the same page. That's something I wouldn't have been able to do without AppSheet." - Neal MF Harper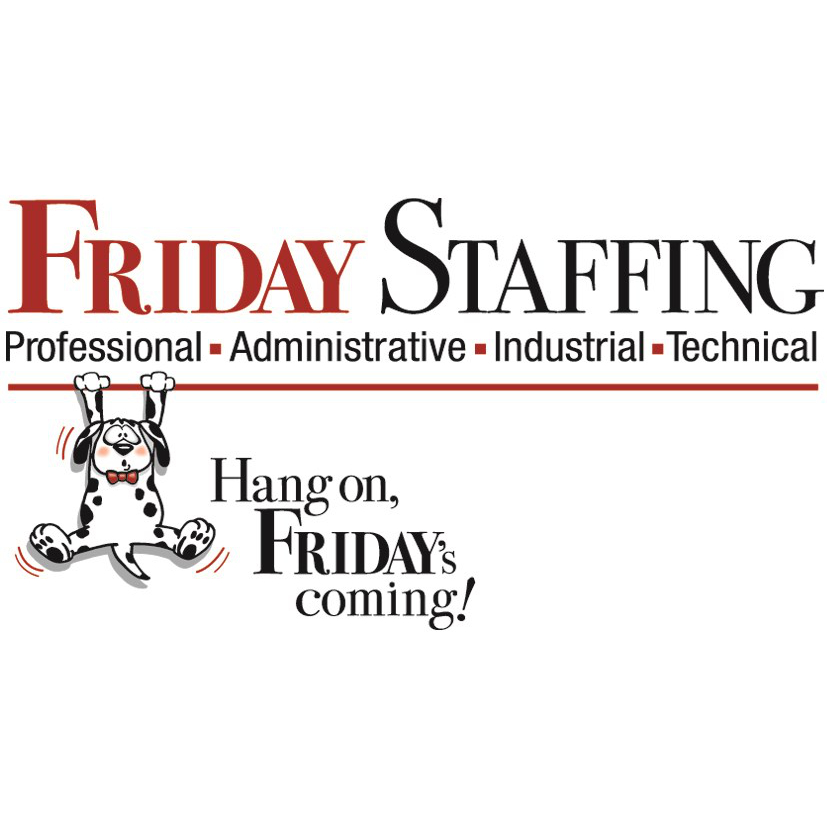 Friday Staffing
"This app will go leaps and bounds toward saving both our employees, our customers, and Friday Staffing precious time and money." - Jill Arldt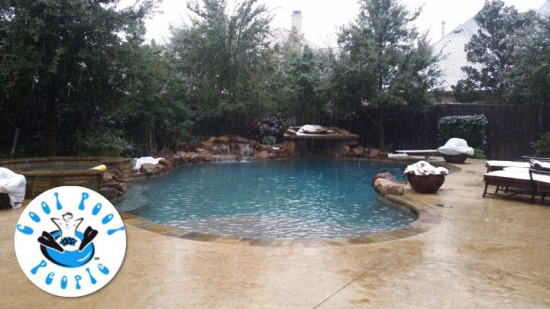 Cool Pool People
"When you don't have the records in hand, it's very reactionary. This year we want to be proactive. Our whole operation could run via AppSheet." - Frank Garza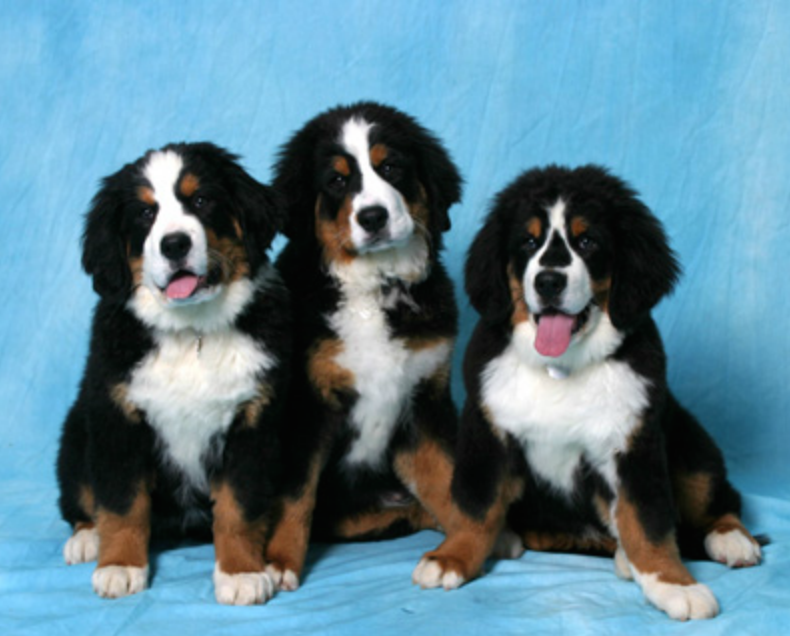 Magic Moment Photography
"My dad isn't really great with technology, but AppSheet is so easy, he has it on his iPad and uses it every single day." - Alex Beard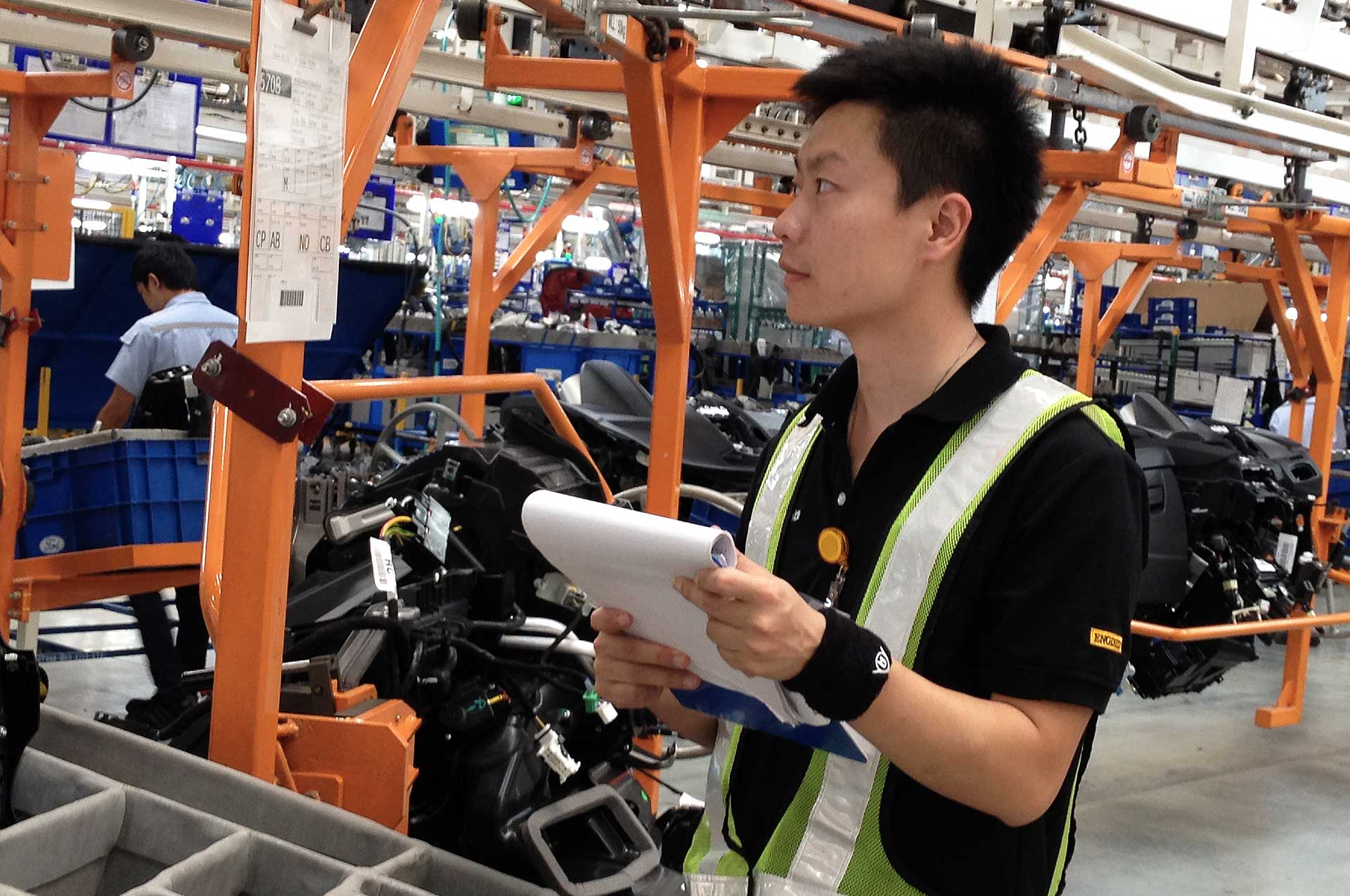 Partner QC
"People make mistakes! I want to do all of this automatically. Paper does not fulfill all of my requirements." - Ross Xia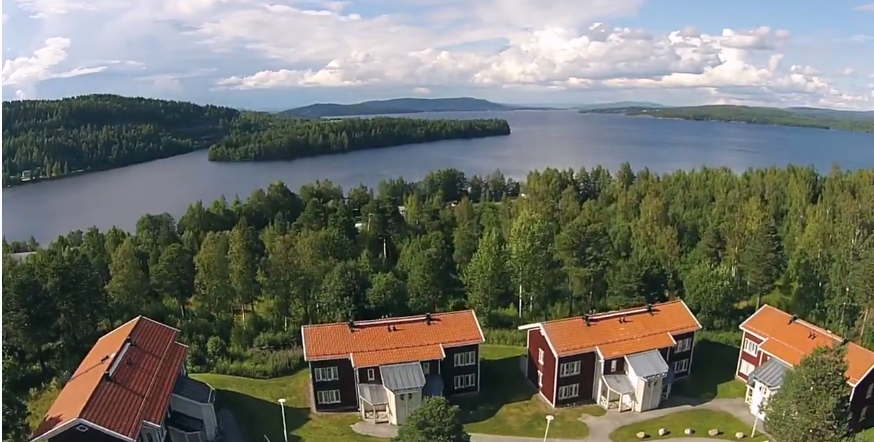 Krambo Bostads AB in Sweden
"The development of the app has gone quite well for the users [maintenance team], who have little experience working without paper forms." - Janne Westin