AppSheet for the Enterprise
A trusted and scalable platform for mobile apps
AppSheet for the Enterprise is a trusted platform for building, publishing and managing mobile apps. Promote innovation and agility throughout your organization while ensuring security and strong governance.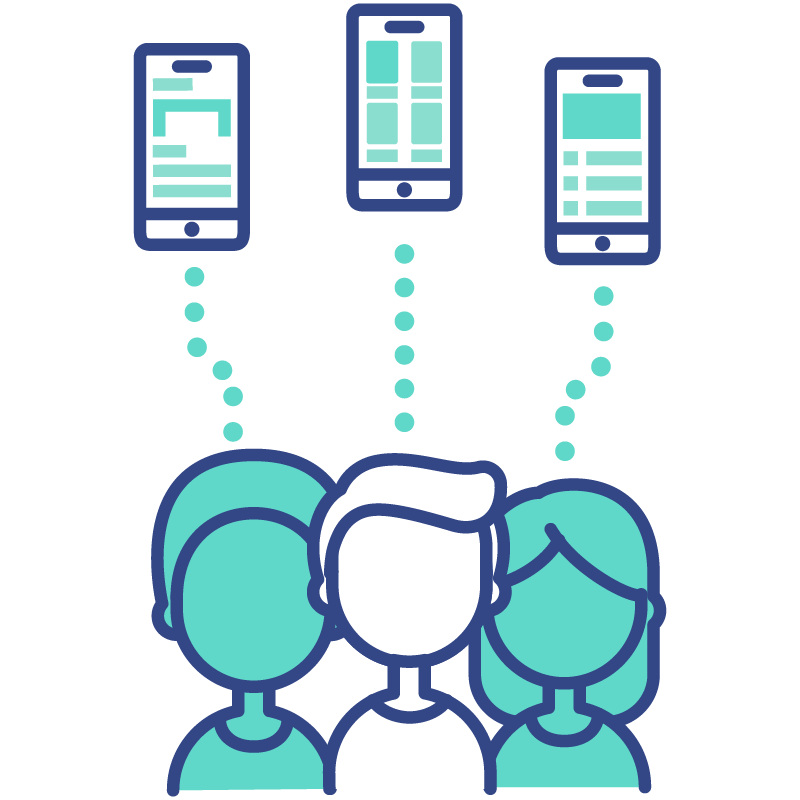 Agility and Innovation
App creation moves to citizen developers in business units. Encourages innovation while freeing up IT resources and reducing backlog.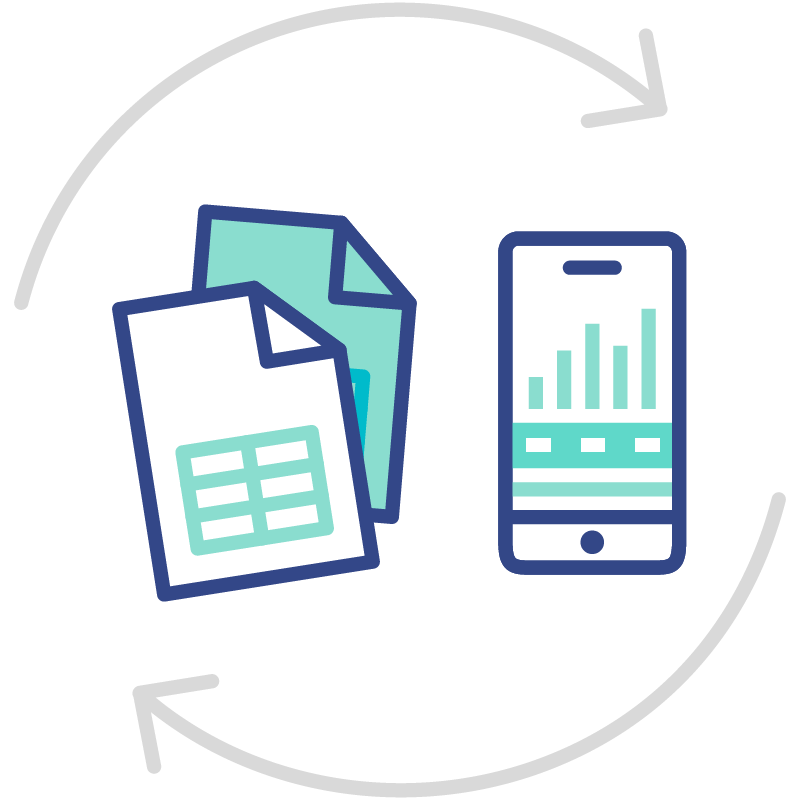 No-Code App Platform
Create apps directly from your data and using an intelligent intent-driven assistant. Build, deploy, and iterate on a rapid daily cycle. Many times faster than low-code and standard development techniques.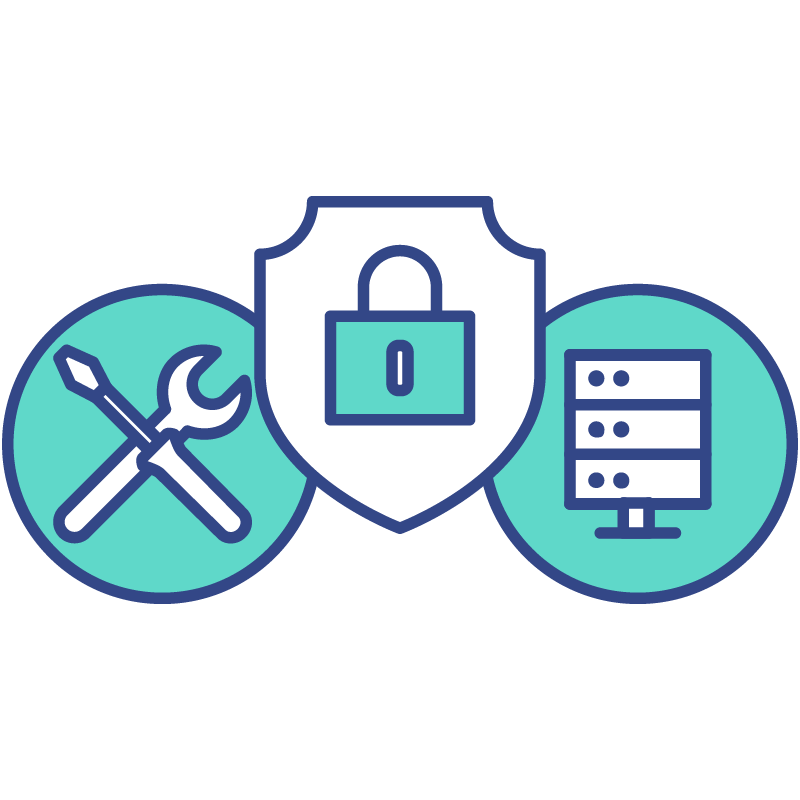 Enterprise Ready
Security, governance, analytics, and premier services with enhanced SLAs and SOC-II compliance. Create a high-agility environment with minimal risk.
Enterprise Benefits
Fast app creation, lower costs
More apps created in a fraction of the time, reducing project backlogs and costs.
Secure data
Keep data safe with centralized security policies and user-based permissions.
Effective IT governance
Enforce governance policies company-wide with app creation and user policies you define.
Stable performance
Ensure mission-critical performance with data partitioning and preferential resource allocation.
Actionable analytics
Gain actionable insights with audit-log, performance and cross-team analytics.
Increased productivity, empowered workforce
Business users can automate mobile processes and workflows to increase productivity.
Request a detailed walk through of AppSheet for the Enterprise.

Use the platform to prototype an app and experiment with all its features.
Enterprise Features
Security and Compliance
Ensure security policies are enforced across the enterprise
Manage and enforce security policies for all app creators
Unlimited historical audit logs
Integrate with Active Directory, Google Domains
SOC 2 compliant platform
Management and Governance
Enforce governance policies and ensure mission-critical performance
Pre-define app creation policies
App versioning per user
Preferential resource allocation
Analytics
Gain actionable insights into app creation and usage
Audit log analytics
Performance analytics
Cross-team analytics
Services and SLAs
Enhanced SLA guarantees, custom services, and support tiers
Priority support
Onboarding packages
Uptime SLAs
Learn more about AppSheet's operating infrastructure, platform and information architecture.

Learn more about AppSheet's security and privacy infrastructure.