Excel on Office365 + AppSheet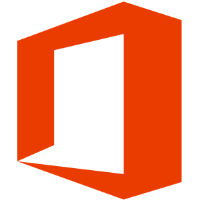 Create your own mobile apps from Excel spreadsheets on Office365
Create a new app with a free AppSheet account

It takes just a minute to start your app. Prototypes and personal apps are always free.

Attach one or more Excel spreadsheets

AppSheet automatically extracts the spreadsheet structure and adds default display and data capture features to your app.

Configure and enhance your app with formulas

AppSheet has more than 50 features that you can configure and enhance to build as rich an app as you want.

Run your app on iOS, Android, or web browsers

At all stages, you have a working app that you can test on mobile devices or distribute to others.
How to make an app with Office 365
Quick and easy.

AppSheet allows you to quickly connect your Excel spreadsheets on Office365 to create a mobile app.

Apps sync with your Office365 files.

Get real-time updates to and from your app with the click of a button.

Powerful features.

Customize your app with a range of features including workflows, charts, GPS and much more.