The app maker for developers .
Create your own custom business apps.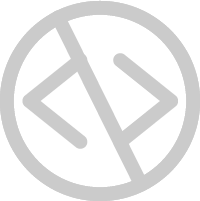 No Code
Make mobile apps directly from your data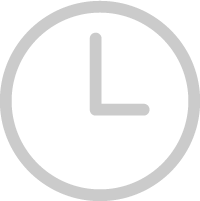 Instant
Create and deploy Android and iPhone apps in seconds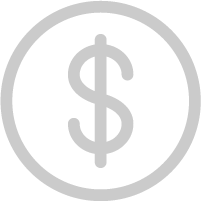 Affordable
Personal apps + prototypes are always free
A leader in low-code development platforms for business users. Make an app.
1015068
apps created
Share it with the world.
Testimonials
AppSheet has allowed us to be flexible with our app creation rather than being tied to a specification at the outset. We've been able to change, adapt and react to user feedback at the same time as adding new features to improve the user experience.
— Andy Foddy, TARMAC